Measurements of the Nuclear Modification Factor for Jets in Pb plus Pb Collisions at root SNN=2.76 TeV with the ATLAS Detector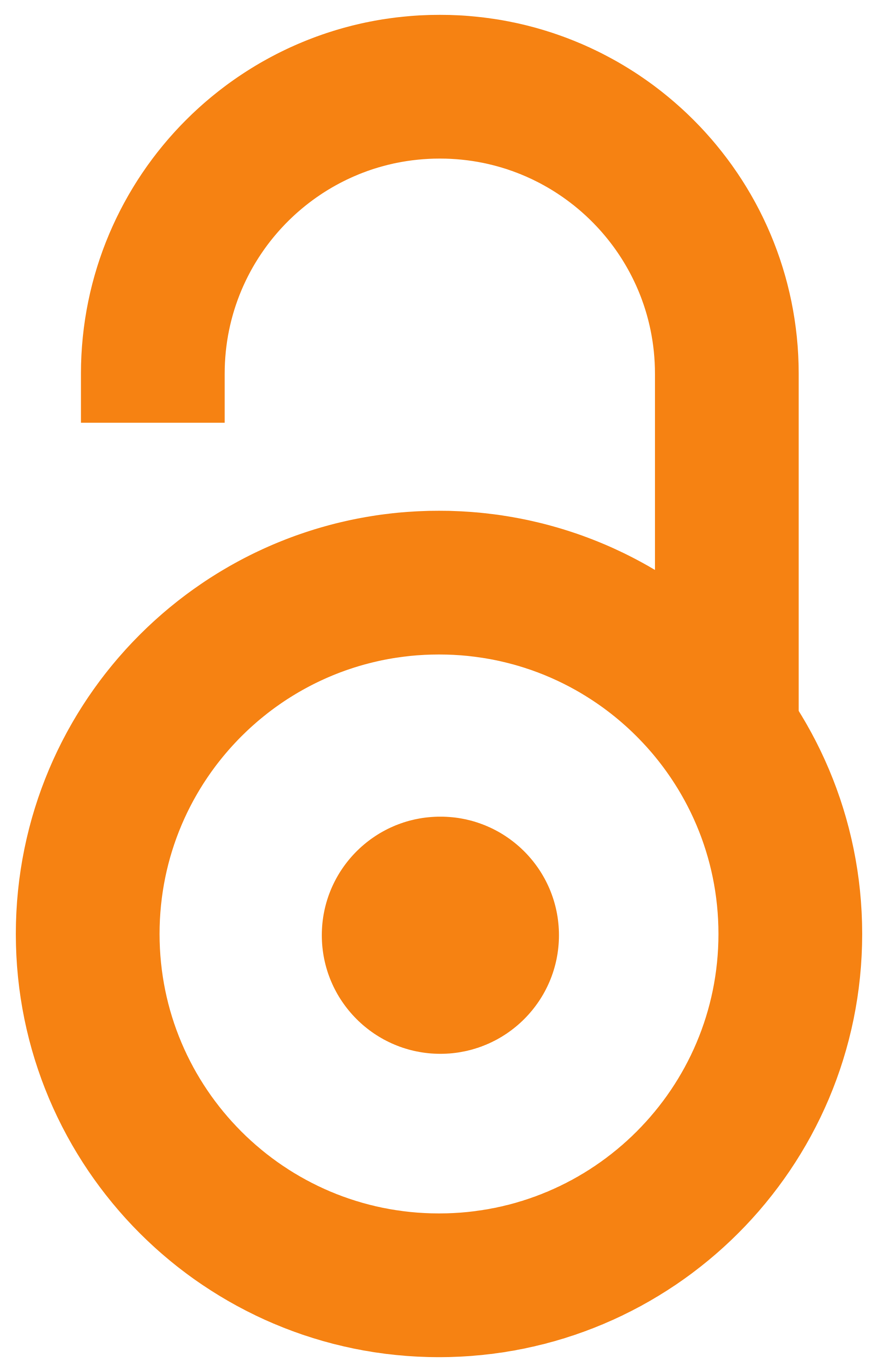 2015
Authors
Aad, G.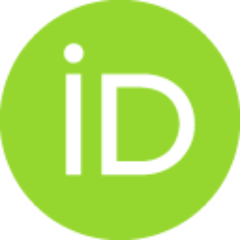 Agatonović-Jovin, Tatjana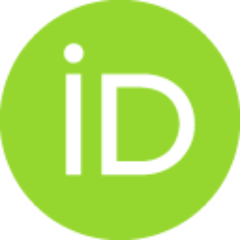 Ćirković, Predrag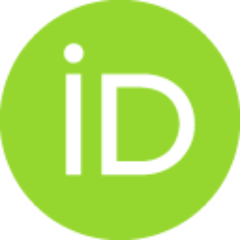 Dimitrievska, A.
Krstić, Jelena
Mamužić, Judita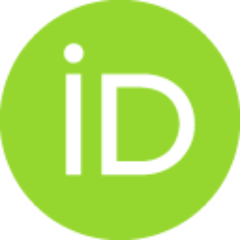 Marjanovic, M.
Popovic, D. S.
Sijacki, Dj.
Simic, Lj.
Vranjes, N.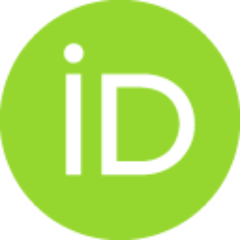 Vranješ Milosavljević, Marija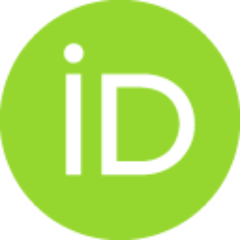 ATLAS Collaboration (ukupan broj autora: 2891)
Article
Abstract
Measurements of inclusive jet production are performed in pp and Pb + Pb collisions at root SNN = 2.76 TeV with the ATLAS detector at the LHC, corresponding to integrated luminosities of 4.0 and 0.14 nb(-1), respectively. The jets are identified with the anti-k(t) algorithm with R = 0.4, and the spectra are measured over the kinematic range of jet transverse momentum 32 LT pT LT 500 GeV and absolute rapidity |y| LT 2.1 and as a function of collision centrality. The nuclear modification factor R-AA is evaluated, and jets are found to be suppressed by approximately a factor of 2 in central collisions compared to pp collisions. The RAA shows a slight increase with pT and no significant variation with rapidity.
Source:
Physical Review Letters, 2015, 114, 7
Projects:
ANPCyT, Argentina, YerPhI, Armenia, ARC, Australia, BMWFW and FWF, Austria, ANAS, Azerbaijan, SSTC, Belarus, CNPq and FAPESP Brazil, NSERC, NRC, and CFI, Canada, CERN, CONICYT, Chile, CAS, MOST, and NSFC, China, COLCIENCIAS, Colombia, MSMT CR, MPO CR, and VSC CR, Czech Republic, DNRF, DNSRC, and Lundbeck Foundation, Denmark, EPLANET, ERC, and NSRF, European Union, IN2P3-CNRS, CEA-DSM/IRFU, France, GNSF, Georgia, BMBF, DFG, HGF, MPG, and AvH Foundation, Germany, GSRT and NSRF, Greece, ISF, MINERVA, GIF, I-CORE, and Benoziyo Center, Israel, INFN, Italy, MEXT and JSPS, Japan, CNRST, Morocco, FOM and NWO, Netherlands, BRF and RCN, Norway, MNiSW and NCN, Poland, GRICES and FCT, Portugal, MNE/IFA, Romania, MES of Russia and ROSATOM, Russian Federation, JINR, MSTD, Serbia, MSSR, Slovakia, ARRS and MIZS, Slovenia, DST/NRF, South Africa, MINECO, Spain, SRC andWallenberg Foundation, Sweden, SER, SNSF, and Cantons of Bern and Geneva, Switzerland, NSC, Taiwan, TAEK, Turkey, STFC, the Royal Society, and Leverhulme Trust, United Kingdom, DOE and NSF, United States of America, CERNATLAS Tier-1 facilities at TRIUMF (Canada), NDGF (Denmark, Norway, and Sweden), CC-IN2P3 (France), KIT/GridKA (Germany), INFN-CNAF (Italy), NL-T1 (Netherlands), PIC (Spain), ASGC (Taiwan), RAL (United Kingdom), BNL (USA), ICREA