Characterization of nanometric multidoped ceria powders
Authors
Stojmenović, Marija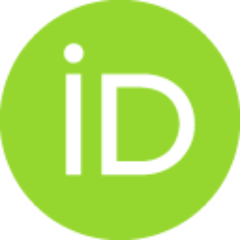 Bošković, Snežana B.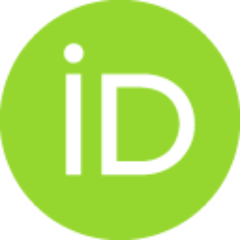 Zec, Slavica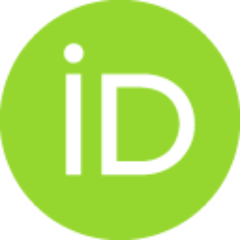 Babić, Biljana M.
Matović, Branko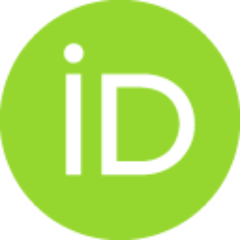 Bučevac, Dušan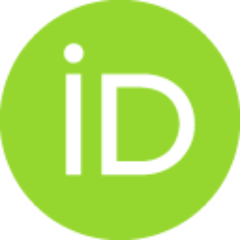 Dohcevic-Mitrovic, Z.
Aldinger, F.
Article
Abstract
The ceria solid solutions doped with rare earth cations were synthesized by two methods and the microstructural and morphological characterization of powders was performed. The results obtained by X-ray diffraction (XRD), transmission electron microscopy (TEM), Brunauer-Emmett-Teller (BET) method and Raman spectroscopy were studied and discussed. The results showed that finer powders have not only higher specific surface area, smaller particles and crystallite sizes, but also larger lattice parameters in the case of both single and multidoped solid solutions. (C) 2010 Elsevier B.V. All rights reserved.
Keywords:
Nanostructured materials / Oxide materials / Solid solutions / Vacancy formation / X-ray diffraction / TEM
Source:
Journal of Alloys and Compounds, 2010, 507, 1, 279-285
Projects:
Ministry of Science and Technological Development of the Republic of Serbia, Humboldt Foundation [45012]