Amino(5-{2-[amino(iminio)methyl]hydrazin-1-yl}-3,5-dimethyl-4,5-dihydro-1H-pyrazol-1-yl)methaniminium dinitrate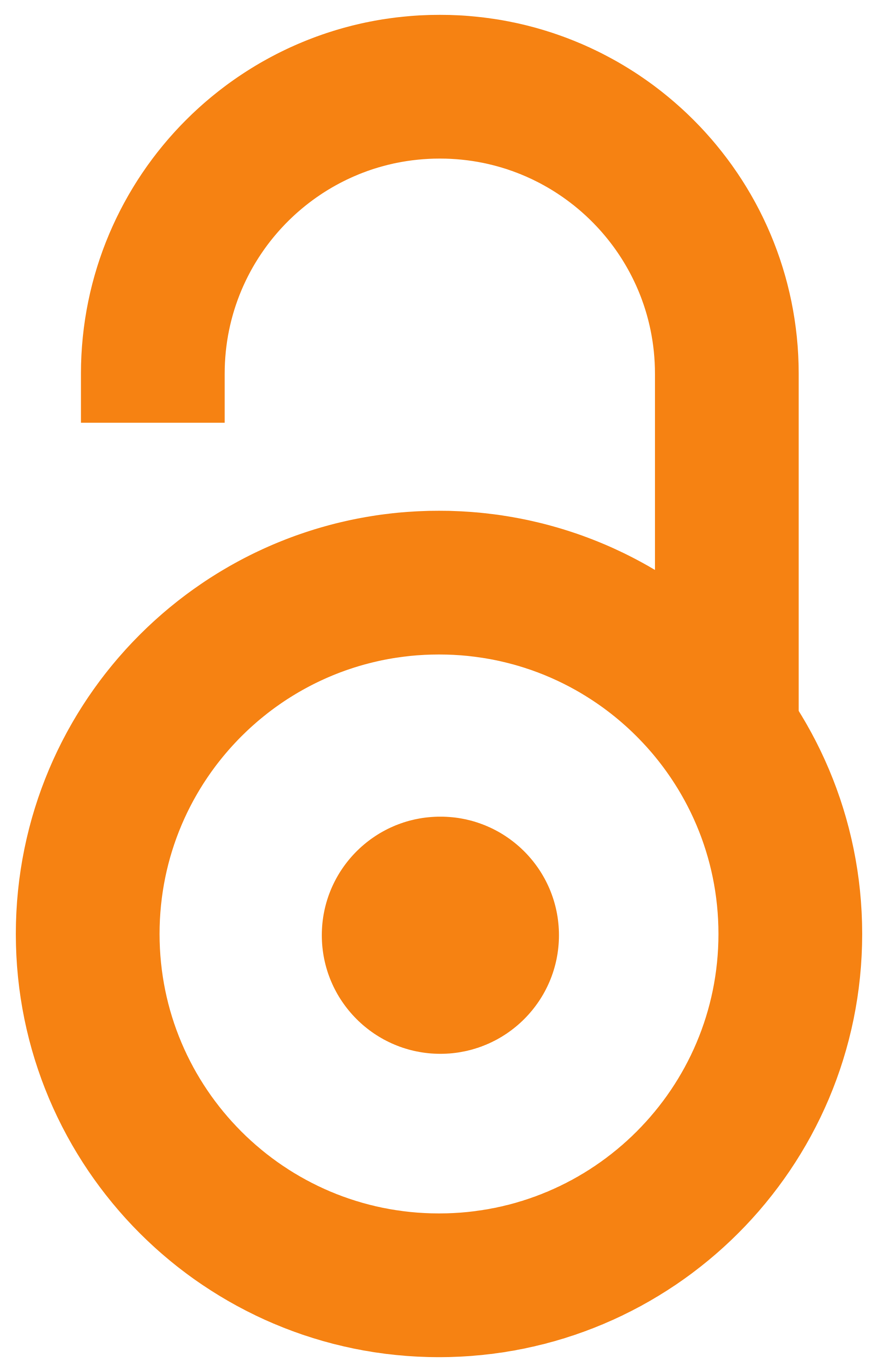 2010
Authors
Novaković, Slađana B.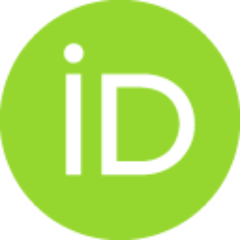 Lalovic, Mirjana
Divjakovic, Vladimir
Vojinović-Ješić, Ljiljana S.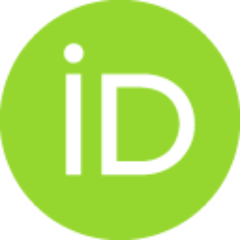 Češljević, Valerija I.
Article
Abstract
The reaction of aqueous solutions of aminoguanidine hydrogennitrate and acetylacetone produces the title pyrazole salt, C(7)H(18)N(8) 2+center dot 2NO(3) -. The crystal structure is stabilized by a complex N-H...O hydrogen-bonding network. The difference in the engagement of the two nitrate anions in hydrogen bonding is reflected in the variation of the corresponding N-O bond lengths.
Source:
Acta Crystallographica. Section E: Structure Reports Online, 2010, 66, O1916-U332
Funding / projects:
Ministry of Science and Technological Development of the Republic of Serbia [142028], Provincial Secretariat for Science and Technological Development of Vojvodina
Collections
Institution/Community
Vinča