Singlet oxygen generation by higher fullerene-based colloids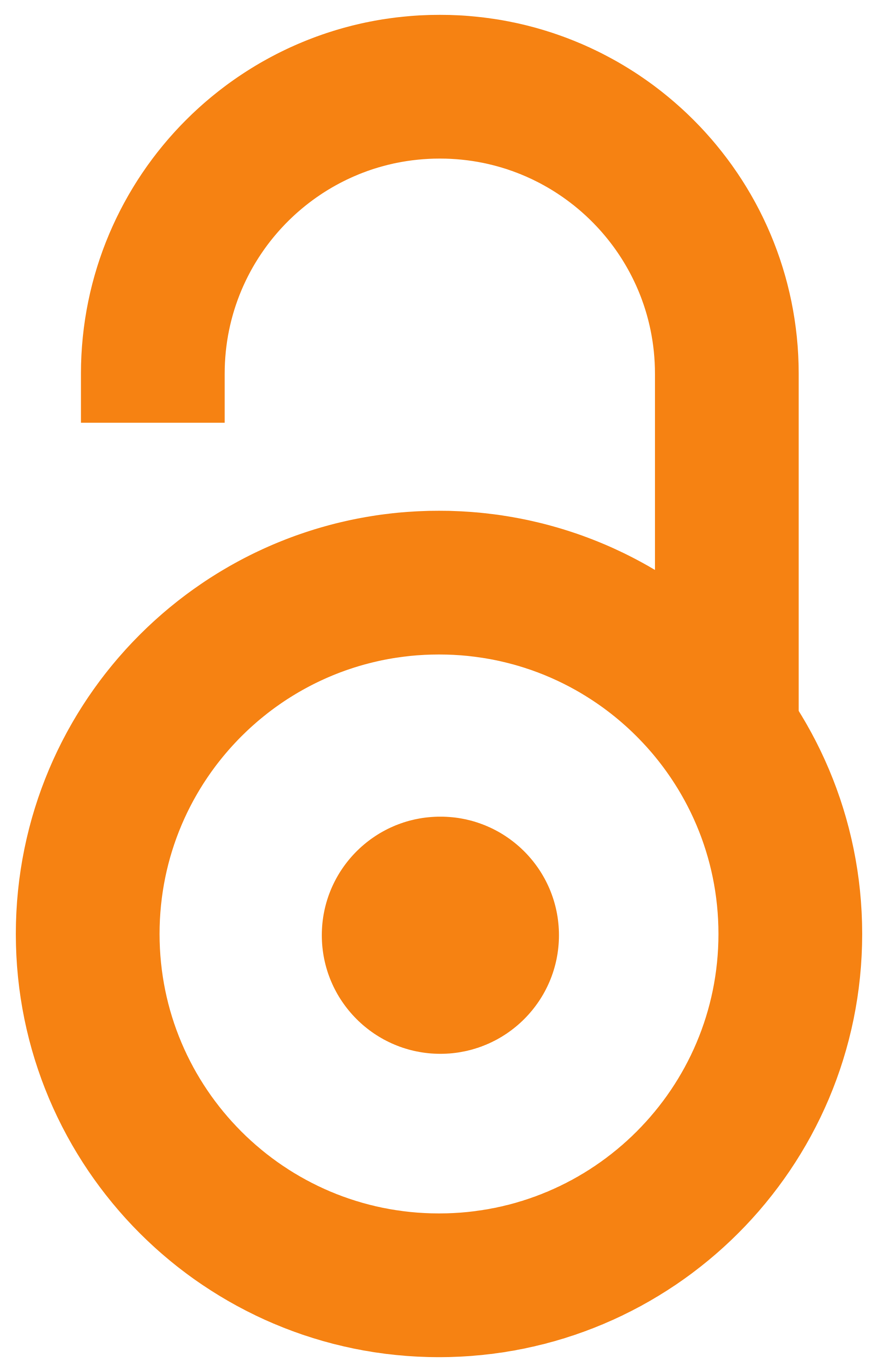 2010
Authors
Jovanović, Svetlana P.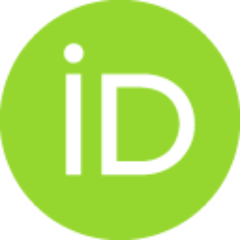 Marković, Zoran M.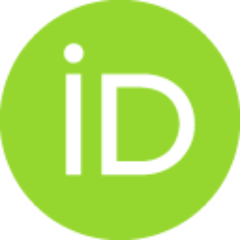 Kleut, Duška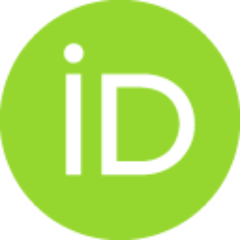 Trajković, Vladimir S.
Babić-Stojić Branka S.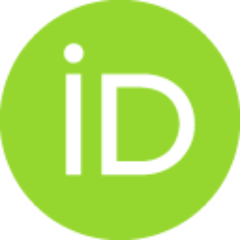 Dramićanin, Miroslav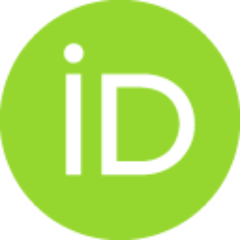 Todorović-Marković, Biljana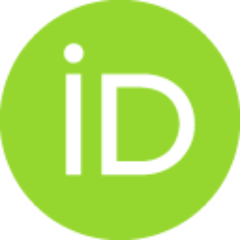 Article
Abstract
In this paper, the results of the synthesis and characterization of higher fullerene-based colloids is presented. The generation of singlet oxygen (1)O2 ((1)Delta g) by fullerenc water-based colloids (nC60, nC70 and nC84) was investigated. It was found by electron paramagnetic resonance spectroscopy that the generation of singlet oxygen was the highest by the nC84 colloid. The amplitude of the electron paramagnetic resonance (EPR) signal was two orders of magnitude higher than the amplitude of the EPR signals which originated from nC60 and nC70. The surface morphology and the structure of the particles of the water-based colloids were investigated by atomic force microscopy (AFM). The AFM study showed that the average size of the nC60, nC70 and nC84 were 200, 80 and 70 nm, respectively. In addition, the particle size distribution of the nC60, nC70 and nC84 colloids was determined by dynamic light scattering (DLS) measurements.
Keywords:
higher fullerene / colloid / electron paramagnetic resonance spectroscopy / atomic force microscopy / dynamic light scattering
Source:
Journal of the Serbian Chemical Society, 2010, 75, 7, 965-973
Projects:
Ministry of Science and Technological Development of the Republic of Serbia [145073]