Room-temperature synthesis of nanometric alpha-Bi2O3
Authors
Prekajski, Marija D.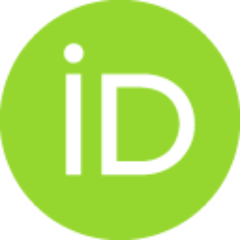 Kremenović, Aleksandar S.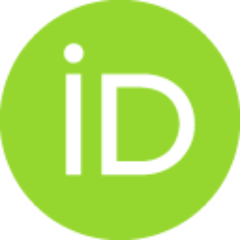 Babić, Biljana M.
Rosić, Milena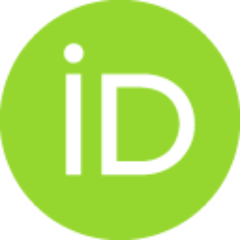 Matović, Branko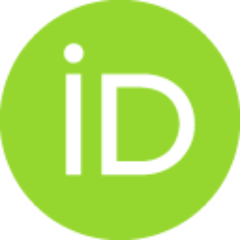 Radosavljević-Mihajlović, Ana S.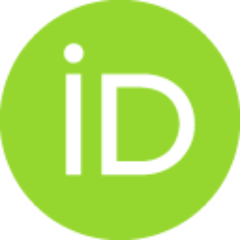 Radović, Marko B.
Article
Abstract
Nanometric Bi2O3 powder was successfully synthesized by applying the method based on self-propagating room temperature reaction (SPRT) between bismuth nitrates and sodium hydroxide. X-ray powder diffraction (XRPD) and Rietvelds structure refinement method were applied to characterize prepared powder. It revealed that synthesized material is a single phase monoclinic alpha-Bi2O3 (space group P2(1)/c with cell parameters a = 5.84605(4)angstrom, b = 8.16339(6) angstrom, c = 7.50788(6) angstrom and beta = 112.9883(8)). Powder particles were of nanometric size (about 50 nm). Raman spectral studies conformed that the obtained powder is single phase alpha-Bi2O3. Specific surface area of obtained powder was measured by Brunauer-Emmet-Teller (BET) method. (C) 2010 Elsevier B.V. All rights reserved.
Keywords:
Bi2O3 / Nanomaterials / Self-propagating reaction
Source:
Materials Letters, 2010, 64, 20, 2247-2250
Projects:
Ministry of Science of the Republic of Serbia