Magnetic properties of Co2.4Al0.6O4/SiO2 nanocomposite obtained via sol-gel method
Authors
Jović, Nataša G.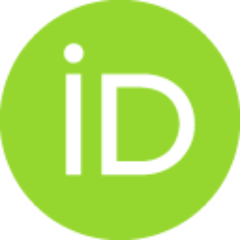 Jokanović, Vukoman R.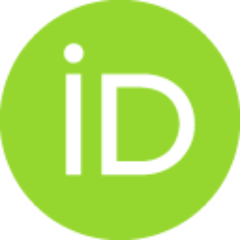 Jaglicic, Zvonko
Brankovic, Dusan
Milosavljević, Momir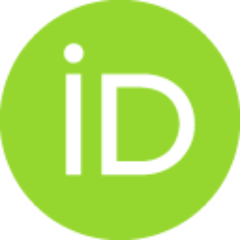 Makovec, Darko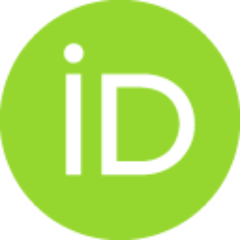 Babić-Stojić Branka S.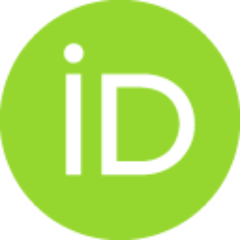 Article
Abstract
Nanocomposite made of 10 wt% of Co2.4Al0.6O4 particles dispersed in an amorphous SiO2 matrix has been synthesized by a solgel method. X-ray diffraction, transmission electron microscopy and magnetic measurements have been used to characterize the properties of nanocomposite. Most of the particles are well crystallized and have an average diameter below 100 nm. Smaller particles with size below 10 nm have also been observed. A large value of the effective magnetic moment per Co2+ ion of 5.08 mu B and negative and the low CurieWeiss paramagnetic temperature Theta similar to -6 K, obtained from the high-temperature susceptibility data, indicate a possible mixing of Co2+ and Co3+ ions between tetrahedral and octahedral sites of the spinel crystal lattice. The measurements of static and dynamic magnetic susceptibilities have shown that Co2.4Al0.6O4 particles in SiO2 matrix display a spin glass behavior at low temperatures. (C) 2010 Elsevier B.V. All rights reserved.
Keywords:
Sol-gel / Nanocomposite / Spinel compound / Spin-glass
Source:
Journal of Magnetism and Magnetic Materials, 2010, 322, 21, 3271-3277
Projects:
Ministry of Science and Technological Development of the Republic of Serbia