Searches for heavy long-lived charged particles with the ATLAS detector in proton-proton collisions at root s=8 TeV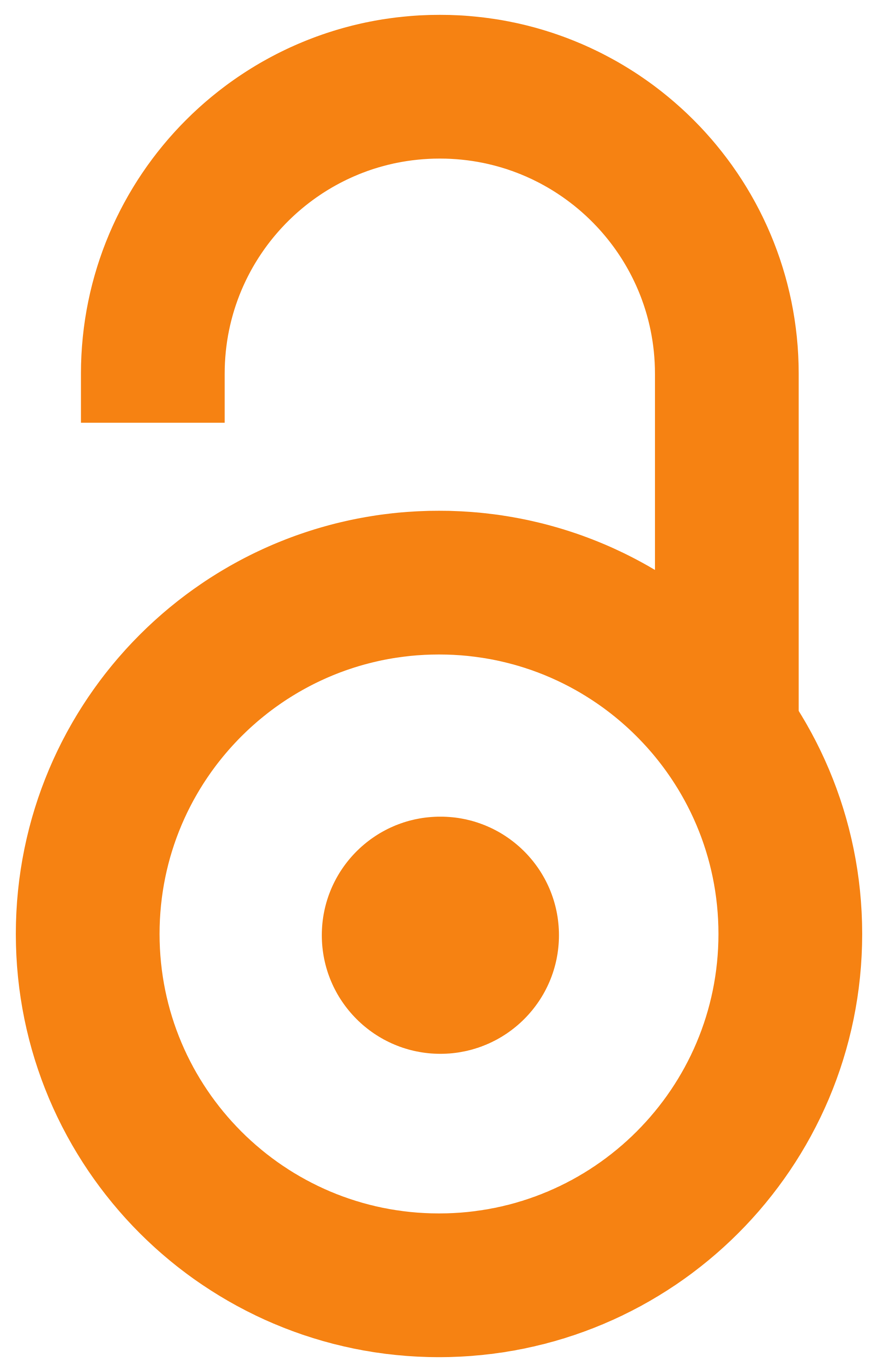 2015
Autori
Aad, G.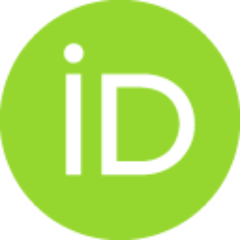 Agatonović-Jovin, Tatjana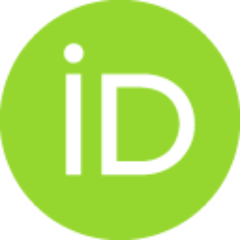 Bozic, I.
Dimitrievska, A.
Krstić, Jelena
Mamužić, Judita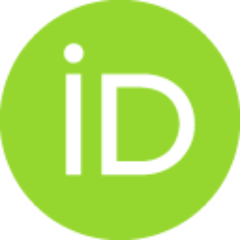 Marjanovic, M.
Popovic, D. S.
Sijacki, Dj.
Simic, Lj.
Vranjes, N.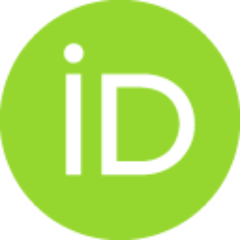 Vranješ Milosavljević, Marija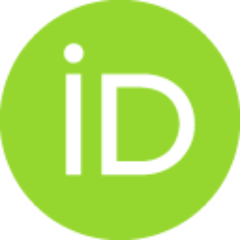 ATLAS Collaboration (ukupan broj autora: 2893)
Članak u časopisu
Apstrakt
Searches for heavy long-lived charged particles are performed using a data sample of 19.1 fb(-1) from proton-proton collisions at a centre-of-mass energy of root s = 8 TeV collected by the ATLAS detector at the Large Hadron Collider. No excess is observed above the estimated background and limits are placed on the mass of long-lived particles in various supersymmetric models. Long-lived tau sleptons in models with gauge-mediated symmetry breaking are excluded up to masses between 440 and 385 GeV for tan,3 between 10 and 50, with a 290 GeV limit in the case where only direct tau slepton production is considered. In the context of simplified LeptoSUSY models, where sleptons are stable and have a mass of 300 GeV, squark and gluino masses are excluded up to a mass of 1500 and 1360 GeV, respectively. Directly produced charginos, in simplified models where they are nearly degenerate to the lightest neutralino, are excluded up to a mass of 620 GeV. R-hadrons, composites containing a gluino, b
...
ottom squark or top squark, are excluded up to a mass of 1270, 845 and 900 GeV, respectively, using the full detector; and up to a mass of 1260, 835 and 870 GeV using an approach disregarding information from the muon spectrometer.
Ključne reči:
Hadron-Hadron Scattering
Izvor:
Journal of High Energy Physics, 2015, 1
Projekti:
ANPCyT, Argentina, YerPhI, Armenia, ARC, Australia, BMWFW, Austria, FWF, Austria, ANAS, Azerbaijan, SSTC, Belarus, CNPq, Brazil, FAPESP, Brazil, NSERC, Canada, NRC, Canada, CFI, Canada, CERN, CONICYT, Chile, CAS, China, MOST, China, NSFC, China, COLCIENCIAS, Colombia, MSMT CR, Czech Republic, MPO CR, Czech Republic, VSC CR, Czech Republic, DNRF, Denmark, DNSRC, Denmark, Lundbeck Foundation, Denmark, EPLANET, European Union, ERC, European Union, NSRF, European Union, IN2P3-CNRS, France, CEA-DSM/IRFU, France, GNSF, Georgia, BMBF, Germany, DFG, Germany, HGF, Germany, MPG, Germany, AvH Foundation, Germany, GSRT, Greece, NSRF, Greece, ISF, Israel, MINERVA, Israel, GIF, Israel, I-CORE, Israel, Benoziyo Center, Israel, INFN, Italy, MEXT, Japan, JSPS, Japan, CNRST, Morocco, FOM, Netherlands, NWO, Netherlands, BRF, Norway, RCN, Norway, MNiSW, Poland, NCN, Poland, GRICES, Portugal, FCT, Portugal, MNE/IFA, Romania, MES of Russia, Russian Federation, ROSATOM, Russian Federation, JINR, MSTD, Serbia, MSSR, Slovakia, ARRS, Slovenia, MIZS, Slovenia, DST/NRF, South Africa, MINECO, Spain, SRC, Sweden, Wallenberg Foundation, Sweden, SER, Switzerland, SNSF, Switzerland, Cantons of Bern and Geneva, Switzerland, NSC, Taiwan, TAEK, Turkey, STFC, United Kingdom, Royal Society, United Kingdom, Leverhulme Trust, United Kingdom, DOE, United States of America, NSF, United States of America, ICREA