Transition metal complexes with Girard reagent-based ligands. Part V. Synthesis, characterization and crystal structure of pentagonal-bipyramidal manganese(II) complex with 2,6-diacetylpyridine bis(Girard-T hydrazone)
Authors
Vojinović-Ješić, Ljiljana S.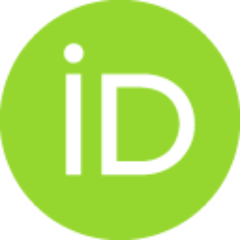 Češljević, Valerija I.
Bogdanović, Goran A.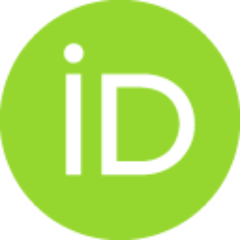 Leovac, Vukadin M.
Szecsenyi, Katalin Meszaros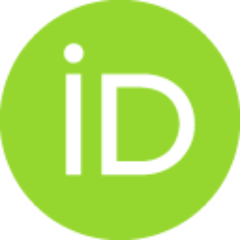 Divjakovic, Vladimir
Joksović, Milan D.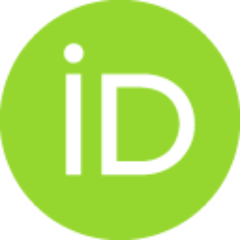 Article
Abstract
The article describes the synthesis and crystal structure of the Mn(II) complex with 2,6-diacetylpyridine bis (Girard-T hydrazone), (H(2)dap(GT)(2))(2+), of the formula [Mn(H(2)dap(GT)(2))(NCS)(2)](NCS)(2)center dot MeOH. The complex has a pentagonal-bipyramidal coordination geometry, with pentadentate N(3)O(2) ligand in the equatorial plane and two isothiocyanato groups in the axial positions. Both the ligand and the complex are characterized by their FT-IR spectra and thermal data. (C) 2010 Elsevier B.V. All rights reserved.
Keywords:
Mn(II) complex / bis(Girard-T hydrazone) / Crystal structure / Pentagonal-bipyramidal coordination
Source:
Inorganic Chemistry Communications, 2010, 13, 9, 1085-1088
Funding / projects:
Ministry of Science and Technological Development of the Republic of Serbia [142028], Provincial Secretariat for Science and Technological Development of Vojvodina
Collections
Institution/Community
Vinča