Core and shell structure of ytterbium sesquioxide nanoparticles
Authors
Vucinic-Vasic, Milica
Kremenović, Aleksandar S.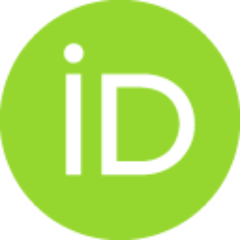 Nikolić, Aleksandar S.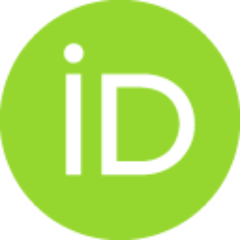 Colomban, Philippe
Mazzerolles, Leo
Kahlenberg, Volker
Antić, Bratislav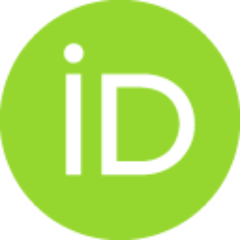 Article
Abstract
This paper reports results concerning the crystal structure of core and shell as well as microstructure of 25 nm-ytterbium sesquioxide (Yb(2)O(3)) nanoparticles synthesized using a unique method based on thermal decomposition of a 2,4 pentadione complex. Used Raman spectroscopy measurements indicate core/shell structure, with monoclinic or a mixture of monoclinic and cubic symmetry of the particle shell. In addition, XRPD and SAED confirmed bixbyite structure type for the core (space group Ia (3) over bar). Broadening of the observed Raman bands indicates structural distortions in the nanocrystalline sample. The size/strain analysis was done on XRPD data using Fullprof/MarqX approach. Anisotropy of X-ray line broadening is caused by size effects only. The resulting mean microstrain (6 x 10(-4)) points to a low concentration of defects within the crystallites. (C) 2010 Elsevier B.V. All rights reserved.
Keywords:
Nanostructured materials / Chemical synthesis / Microstructure / Crystal structure / X-ray diffraction
Source:
Journal of Alloys and Compounds, 2010, 502, 1, 107-111
Projects:
Serbian Ministry of Science and Technology, SCOPES project [IZ73Z0_1 27961], CEEPUS project [CII-AT-0038-01-0506-M-2329], LAssociation des Diplomes de lEnseignement superieur Francais - ADEF