Pro12ala Gene Polymorphism in the Peroxisome Proliferator-Activated Receptor Gamma as a Risk Factor for the Onset of Type 2 Diabetes Mellitus in the Serbian Population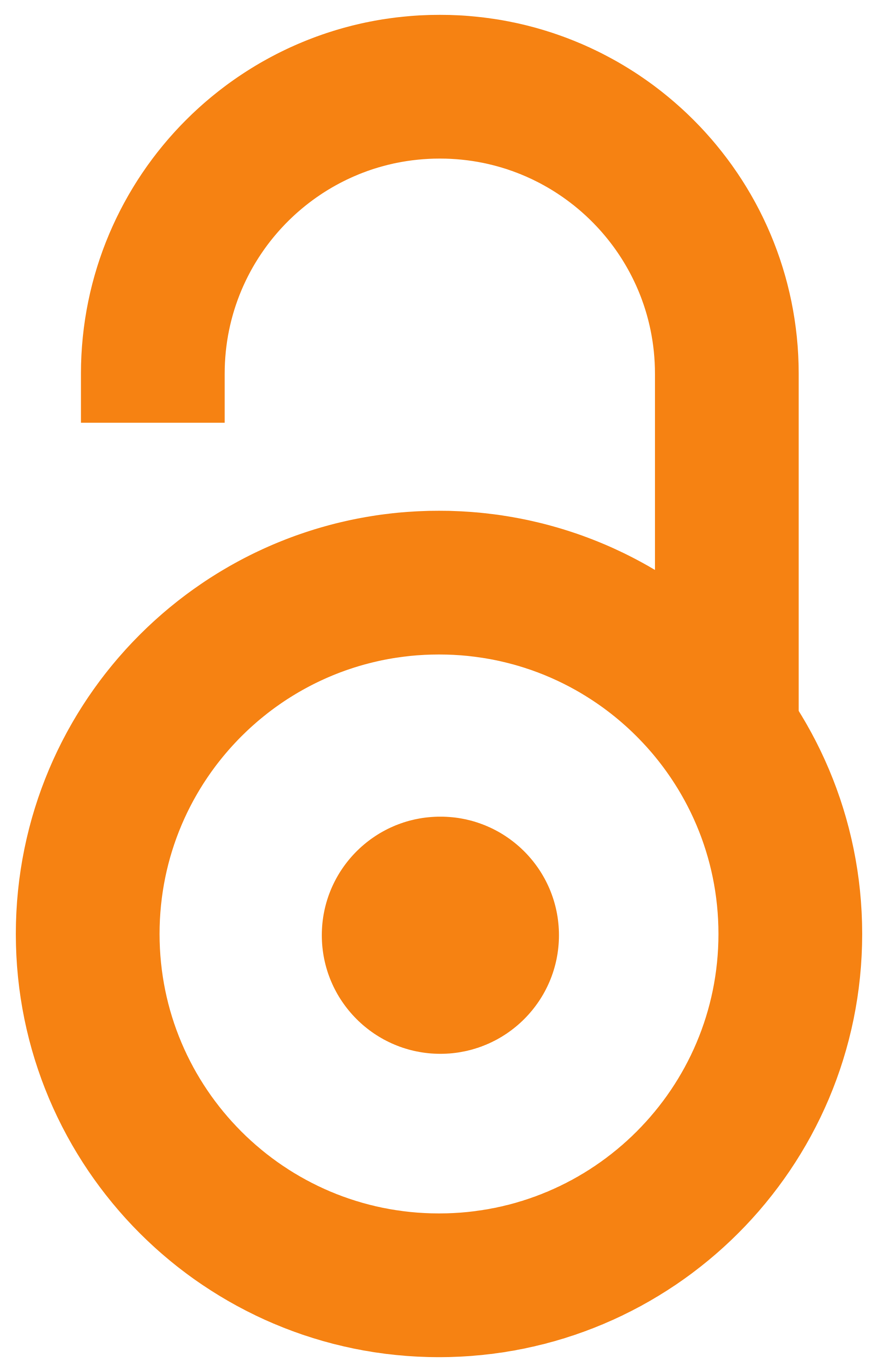 2010
Authors
Soskić, Sanja S.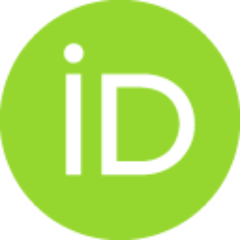 Stanković, Aleksandra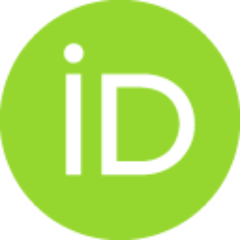 Đurić, Tamara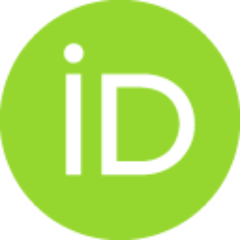 Živković, Maja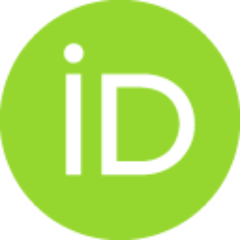 Ristic, P.
Anđelković, Z.
Sumarac-Dumanovic, Mirjana
Alavantić, Dragan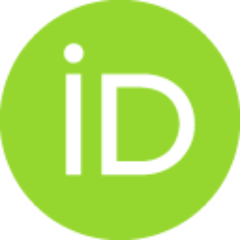 Article
Abstract
The peroxisome proliferator-activated receptor gamma (PPAR gamma) is a gene candidate for the onset of type 2 diabetes mellitus (T2DM). We investigated the association of the PPAR gamma Pro12Ala gene with the onset of T2DM for the first time in the Serbian population. The study population consisted of 197 controls and 163 T2DM patients. The 12Ala allele tended to be more frequent in the group of T2DM patients (0.11) compared to the control subjects (0.09). The results from this study indicate that the PPAR gamma(2) 12Ala allele presents a non-significant risk factor for T2DM development in the Serbian population.
Keywords:
PPAR gamma(2) / Pro12Ala polymorphism / type 2 diabetes mellitus / insulin
Source:
Archives of biological sciences, 2010, 62, 2, 263-270
Projects:
Serbian Government [M145023]