Frequency of Aberrant Promoter Methylation of P15(Ink4b) and O-6-Methylguanine-Dna Methyltransferase Genes in B-Cell Non-Hodgkin Lymphoma: a Pilot Study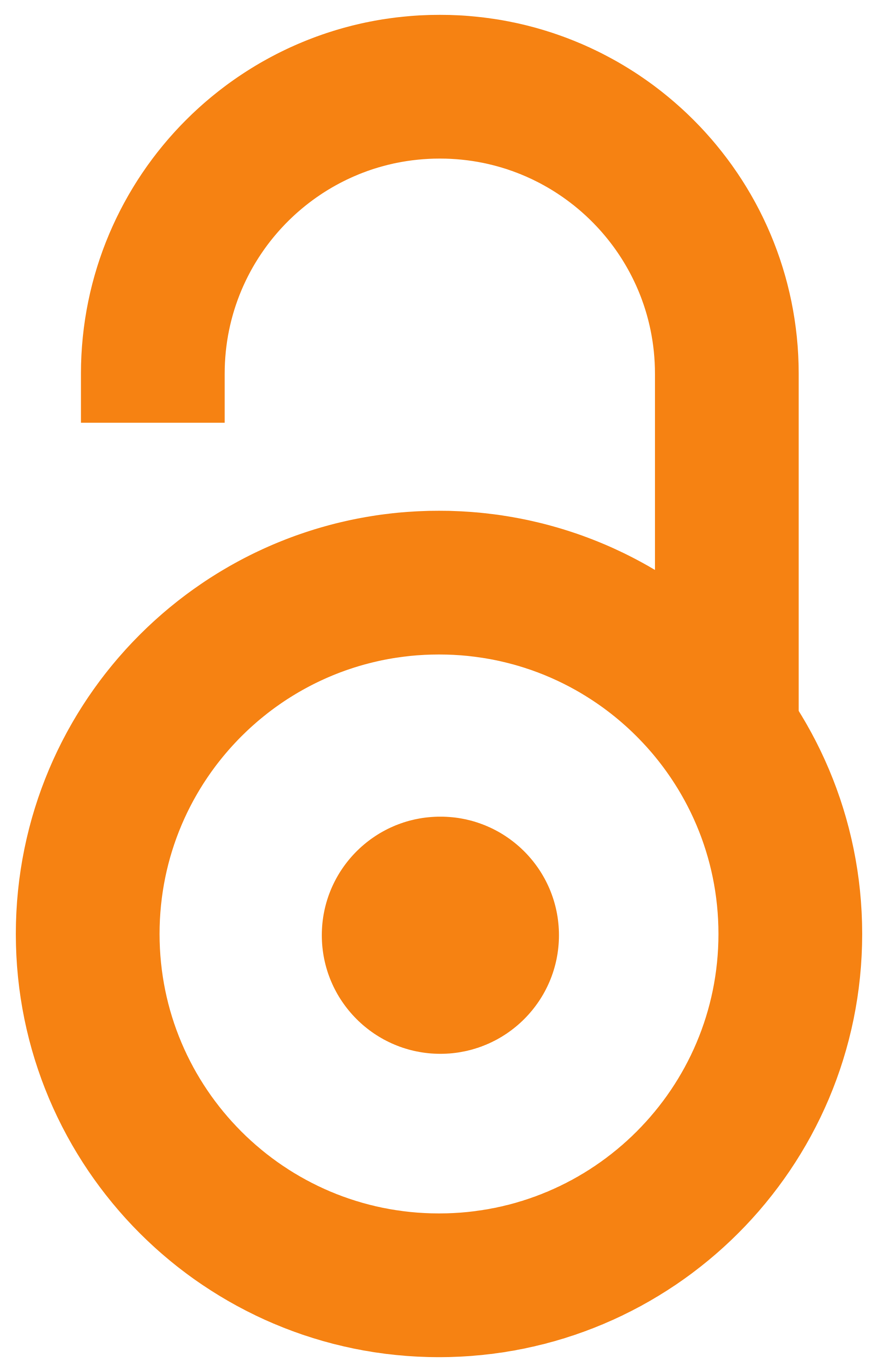 2010
Authors
Kurtovic, Nada Kraguljac
Krajnović, Milena M.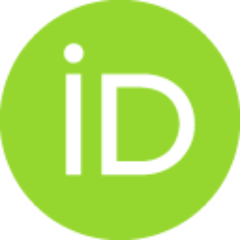 Dimitrijević, Bogomir B.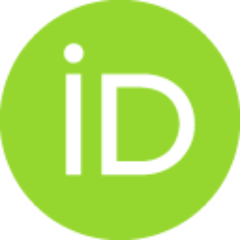 Mihaljevic, Biljana
Gotic, Mirjana
Krtolica-Žikić, Koviljka
Article
Abstract
The methylation status of the target promoter sequences of p15(INK4B) (p15) and O-6-methylguanine-DNA methyltransferase (MGMT) genes was studied by methylation-specific PCR in 10 adult patients with de novo B-cell non-Hodgkin lymphoma (B-NHL). The aberrant hypermethylation of the p15 gene was more frequent (50%) compared to the hypermethylation of the MGMT gene (30%), and was detected in different types of B-NHL in both genes. Hypermethylation of the MGMT gene occurred exclusively in association with the hypermethylation of the p15 gene. All lymphoma patients with hypermethylation of the p15 and/or MGMT genes had a higher clinical stage of the disease (IV - V). We show the association of anemia and/or thrombocytopenia with the hypermethylation of the p15 gene, ascribing the p15 gene as a potential prognostic marker in B-NHL. Comethylation of MGMT with the p15 gene represents a novel finding and presents both genes as candidates for future studies of the hypermethylation profiles of B-N
...
HL.
Keywords:
Methylation status / p15(INK4B) / O-6-methylguanine-DNA methyltransferase / B-cell non-Hodgkin lymphoma
Source:
Archives of biological sciences, 2010, 62, 2, 211-221
Projects:
Ministry of Science and Technology of the Republic of Serbia [143010]