Effects of the pulse duration in laser modification of nano-sized WTi film on Si substrate
Authors
Petrović, Suzana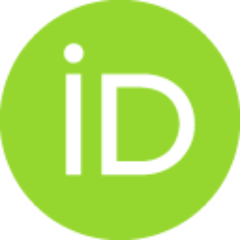 Peruško, Davor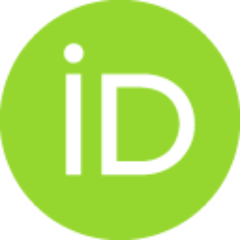 Milovanović, Dubravka S.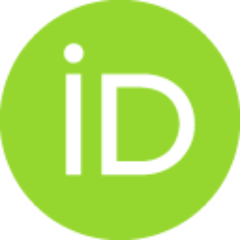 Kovač, Janez
Cekada, M.
Panjan, Peter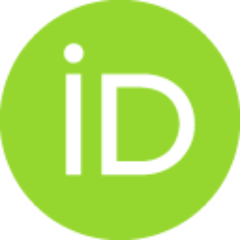 Gaković, Biljana M.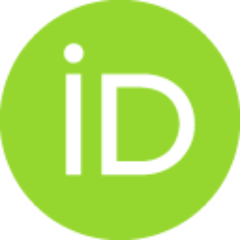 Trtica, Milan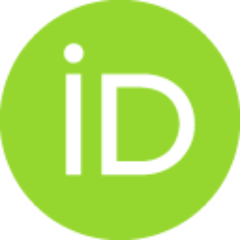 Article
Abstract
A study of morphological and composition changes of the WTi/Si system induced by nanosecond and picosecond laser pulses is presented. A 190 nm thick WTi film was deposited on a silicon substrate of n-type (100). The pulsed laser systems used were: nanosecond TEA CO(2) laser (emission, 10.6 mu m; pulse FWHM; pulse duration 120 ns) and picosecond Nd:YAG laser (emission, 532 nm; pulse FWHM; pulse duration 40 ps). During experiments the used fluences (Phi) had similar values, Phi(1) = 20 J cm(-2) in case of the TEA CO(2) laser and Phi(2) = 16 J cm(-2) for the Nd: YAG laser. The laser-induced morphological and composition modifications showed a dependence on pulse duration. Generally, the following morphological changes were observed: (i) ablation/exfoliation of the WTi thin film, (ii) appearance of hydrodynamic features such as resolidified material, and (iii) formation of nano-sized grains and globules. Overall morphological modifications were more pronounced after the picosecond laser ac
...
tion. The surface composition analysis showed a quite different distribution of sample components depending on the pulse duration. Formation of the silicon dioxide (SiO(2)) was recorded only in the case of irradiation of the WTi/Si system by picosecond laser pulses.
Keywords:
WTi thin films / surface modification / nanosecond laser / picosecond laser / mosaic structure
Source:
Journal of Optics, 2010, 12, 7
Projects:
Ministry of Science and Technological Development of the Republic of Serbia, Ministry of Science and Technology of the Republic of Slovenia, Vinca Institute of Nuclear Sciences in Belgrade, Jozef Stefan Institute, Ljubljana