XAFS studies of ytterbium doped lead-telluride
Authors
Radisavljević, Ivana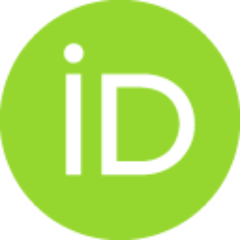 Novaković, Nikola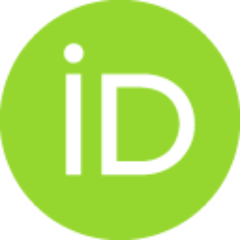 Romčević, Nebojša Ž.
Manasijević, Miodrag
Mahnke, Heinz-Eberhard
Ivanović, Nenad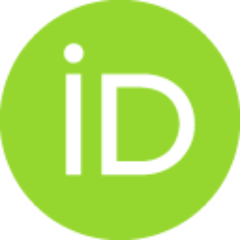 Article
Abstract
X-ray Absorption Fine Structure (XAFS) measurements were performed on uniformly doped PbTe:Yb (1.3 at.%) at all elemental absorption edges and the analysis of the results has provided precise information on the local structure around each atom. From the near edge part of the absorption spectra it was determined that Yb is in the mixed valent state, which is predominantly divalent with a small trivalent contribution. The analysis of the high energy region of the absorption spectra revealed that Yb incorporation causes deformation of the host PbTe lattice, manifested through extension of all the nearest-, and next-nearest neighbour distances. (C) 2010 Elsevier B.V. All rights reserved.
Keywords:
XAFS / Lead-telluride / Yb mean valence
Source:
Journal of Alloys and Compounds, 2010, 501, 1, 159-163
Projects:
Serbian Ministry of Science and Technological Development [141009-Physics]