Synthesis, characterization and antimicrobial activity of copper and zinc-doped hydroxyapatite nanopowders
Authors
Stanić, Vojislav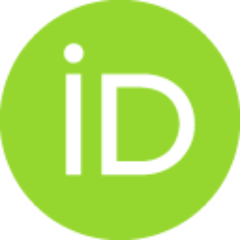 Dimitrijević, Suzana I.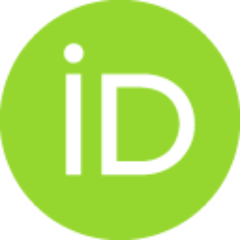 Antić-Stanković, Jelena
Mitrić, Miodrag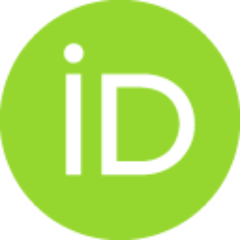 Jokić, Bojan M.
Plećaš, Ilija B.
Raičević, Slavica
Article
Abstract
Antimicrobial materials based on hydroxyapatite are potentially attractive in a wide variety of medical applications. The synthesis of copper and zinc-doped hydroxyapatite was done by neutralization method. This method consists of dissolving CuO or ZnO in solution of H(3)PO(4), and the slow addition to suspension of Ca(OH)(2) for obtaining monophasic product. Characterization studies from XRD, SEM, TEM and FTIR spectra showed that particles of all samples are of nano size and they do not contain any discernible crystalline impurity. The quantitative elemental analysis showed that the copper and zinc ions fully incorporated into the hydroxyapatite. The antimicrobial effects of doped hydroxyapatite powders against pathogen bacterial strains Escherichia coli, Staphylococcus aureus and pathogen yeast Candida albicans were tested in solid and liquid media. Quantitative test in liquid media clearly showed that copper and zinc-doped samples had viable cells reduction ability for all tested st
...
rains. (C) 2010 Elsevier B. V. All rights reserved.
Keywords:
Hydroxyapatite / Cu / Zn / Nanoparticle / Antimicrobial
Source:
Applied Surface Science, 2010, 256, 20, 6083-6089
Projects:
Ministry of Science and Environmental Protection of the Republic of Serbia, [142050]