Resource recovery of animal bones: Study on sorptive properties and mechanism for Sr2+ ions
Authors
Smičiklas, Ivana D.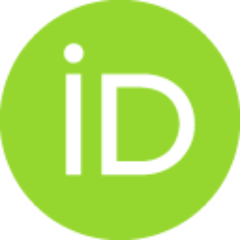 Dimović, Slavko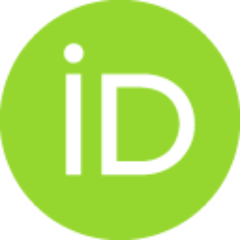 Šljivić-Ivanović, Marija Z.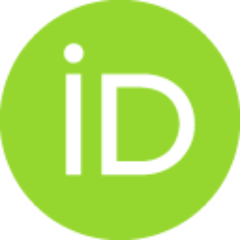 Plećaš, Ilija B.
Lončar, Boris B.
Mitrić, Miodrag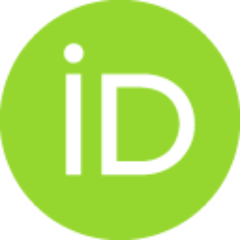 Article
Abstract
The interaction between Sr2+ ions and variously treated animal bones was studied from the aspect of Sr-90 isotope immobilization from the contaminated effluents. As a source of biogenic, poorly-crystalline apatite, bone based materials, in general, were found to exhibit good retention properties towards Sr2+ cation. Furthermore, sorption capacities of H2O2 treated bone sample and sample annealed at 400 degrees C were found to be higher in respect to a commercial bone char and synthetic hydroxyapatite. Mentioned treatments induced partial organic phase removal from the pores of the skeletal material that caused the increase of the specific surface area. Higher temperatures provoked an increase of the apatite phase crystallinity, agglomeration of nano-crystals and a decrease of both the specific surface area and Sr2+ sorption. The immobilization was pH independent in the range 4-10, as a result of sorbents buffering properties. Kinetic data were well represented by the pseudo-second-orde
...
r reaction model. Sorption isotherms were in better correlation with Freundlich than Langmuir theoretical model, whereas samples heated at 800 degrees C and 1000 degrees C showed S-type isotherms which were in a good agreement with sigmoidal Langmuir equation. The ion-exchange with Ca2+ cations and the specific cation sorption were two recognized mechanisms in the Sr2+ removal process, with relative contributions strongly dependent on the sorbents physicochemical properties. Sr2+ -loaded products were the most stable in the neutral and alkaline environments, while Ca2+ containing and acidic leaching solutions caused increased Sr2+ desorption. (C) 2010 Elsevier B.V. All rights reserved.
Source:
Journal of Nuclear Materials, 2010, 400, 1, 15-24
Projects:
Ministry of Science of the Republic of Serbia [142050]