Site-specific and dose-dependent effects of glucocorticoid receptor phosphorylation in yeast Saccharomyces cerevisiae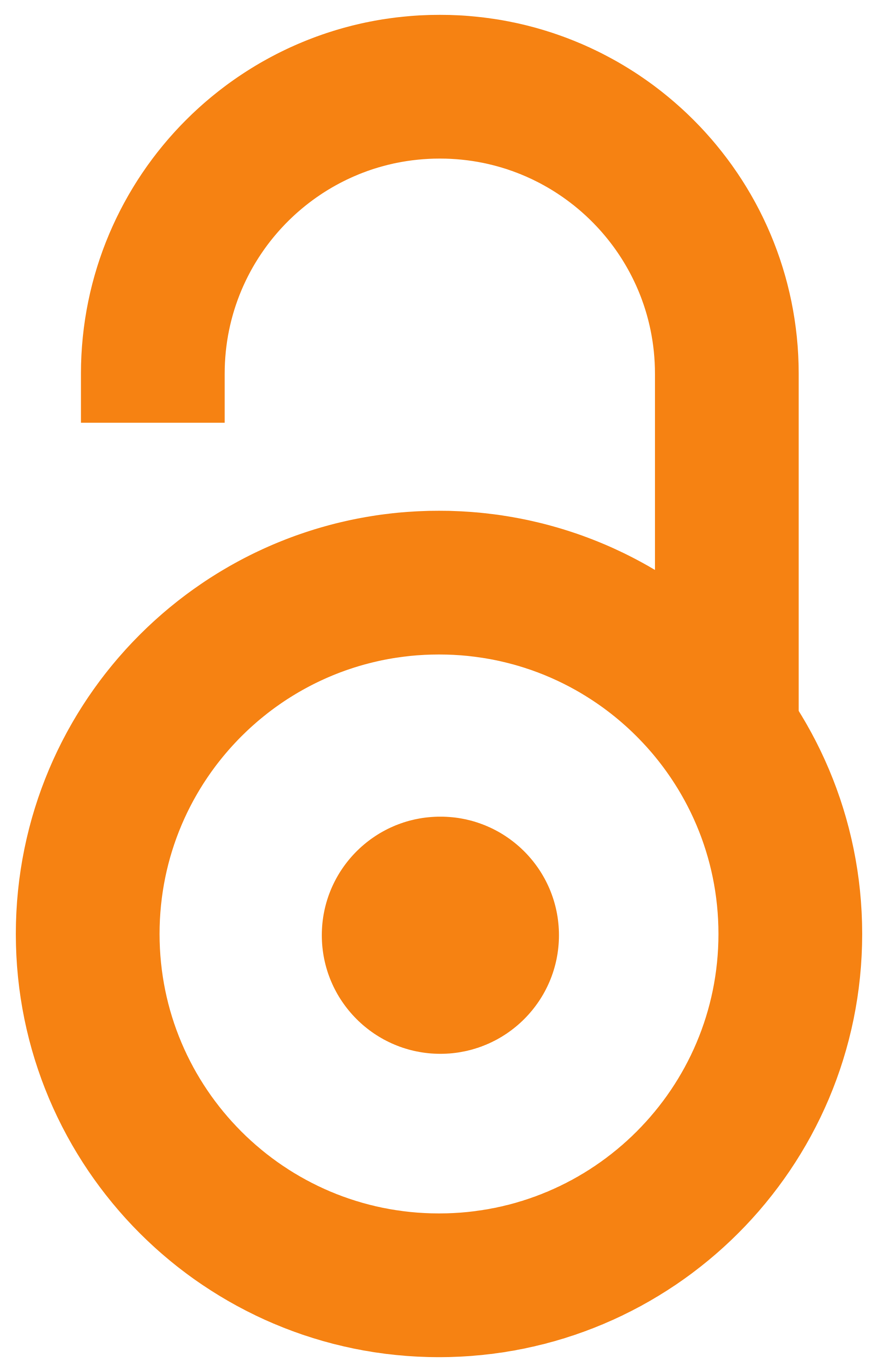 2010
Аутори
Popović, Nataša M.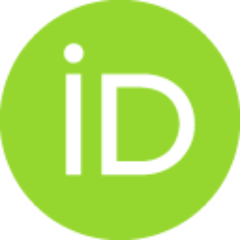 Ruzdijic, Sabera
Kanazir, Dusan T.
Niciforovic, Ana
Adžić, Miroslav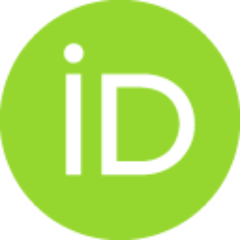 Paraskevopoulou, Elissavet
Pantelidou, Constantia
Radoičić, Marija B.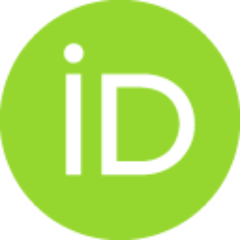 Demonacos, Constantinos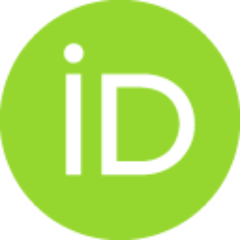 Krstic-Demonacos, Marija
Чланак у часопису
Апстракт
The glucocorticoid receptor (GR) signal transduction and transcriptional regulation are efficiently recapitulated when GR is expressed in Saccharomyces cerevisiae. In this report we demonstrate that the in vivo GR phosphorylation pattern, hormone dependency and interdependency of phosphorylation events were similar in yeast and mammalian cells. GR phosphorylation at S246 exhibited inhibitory effect on S224 and S232 phosphorylation, suggesting the conservation of molecular mechanisms that control this interdependence between yeast and mammalian cells. To assess the effects of GR phosphorylation the mutated GR derivatives T171A, S224A, S232A, S246A were overexpressed and their transcriptional activity was analysed. These receptor derivatives displayed significant hormone inducible transcription when overexpressed in S. cerevisiae. We have established an inducible methionine expression system, which allows the close regulation of the receptor protein levels to analyse the dependence of GR
...
function on its phosphorylation and protein abundance. Using this system we observed that GR S246A mutation increased its activity across all of the GR concentrations tested. The activity of the S224A and S246A mutants was mostly independent of GR protein levels, whereas the WT, T171A and S232A mediated transcription diminished with declining GR protein levels. Our results suggest that GR phosphorylation at specific residues affects its transcriptional functions in a site selective manner and these effects were directly linked to GR dosage. Crown Copyright (C) 2010 Published by Elsevier Inc. All rights reserved.
Кључне речи:
Transcription / Glucocorticoid receptor / Phosphorylation / Yeast
Извор:
Steroids, 2010, 75, 6, 457-465
Пројекти:
Ministry of Science and Technological Development of Serbia [03E24, 143042B, 143044B], Serbian Academy of Sciences and Arts, Wellcome Trust [069024]