The Effect of Paclitaxel Alone and in Combination with Cycloheximide on the Frequency of Premature Centromere Division in Vitro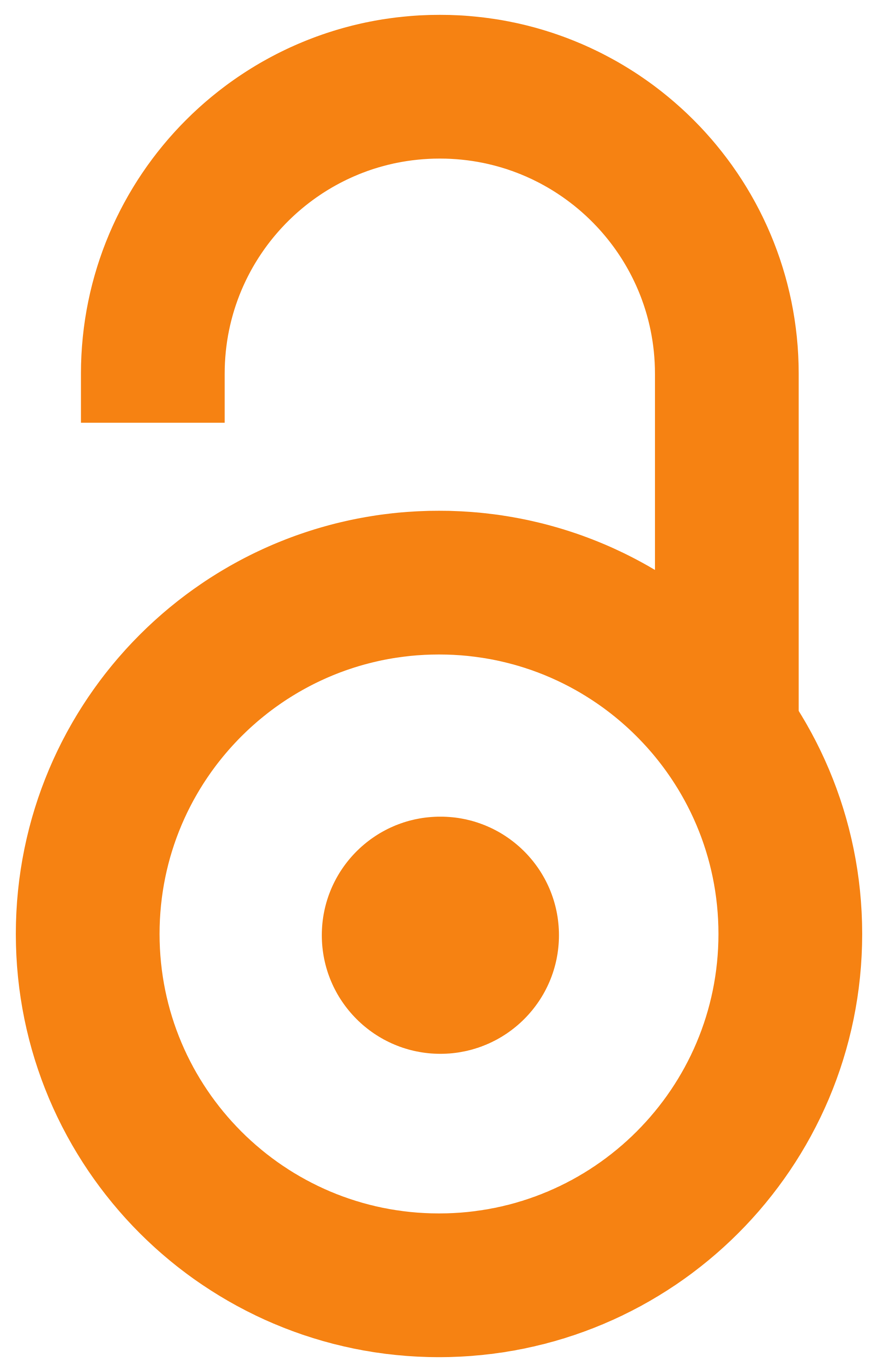 2010
Authors
Bajić, Vladan P.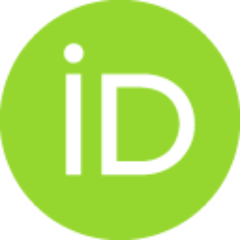 Stanimirovic, Z.
Stevanovic, Jevrosima
Milićević, Zorka T.
Živković, Lada
Spremo-Potparević, Biljana
Article
Abstract
Premature centromere division (PCD) can be viewed as a manifestation of chromosome instability. In order to evaluate the ability of Paclitaxel (Ptx) and Cycloheximide (Cy) to induce PCD we used a cytokinesis block micronucleus assay (CBMN), fluorescent in situ hybridization (FISH), and the chromosome aberration (CA) assay in human peripheral blood lymphocytes. Results showed that Ptx can induce PCD alone or in combination with Cy. These findings call us to pay more attention to PCD as a parameter of genotoxicity in the pre-clinical research of mono- and/or combinational therapies for cancer treatment.
Keywords:
Paclitaxel (Ptx) / premature centromere division (PCD) / cycloheximide / cytokinesis block micronucleus assay (CBMN) / fluorescent in situ hybridization (FISH)
Source:
Archives of biological sciences, 2010, 62, 1, 63-74
Projects:
Serbian Ministry of Science and Technological Development [143022]