Measurement of the transverse polarization of Lambda and (Lambda)over-bar hyperons produced in proton-proton collisions at root s=7 TeV using the ATLAS detector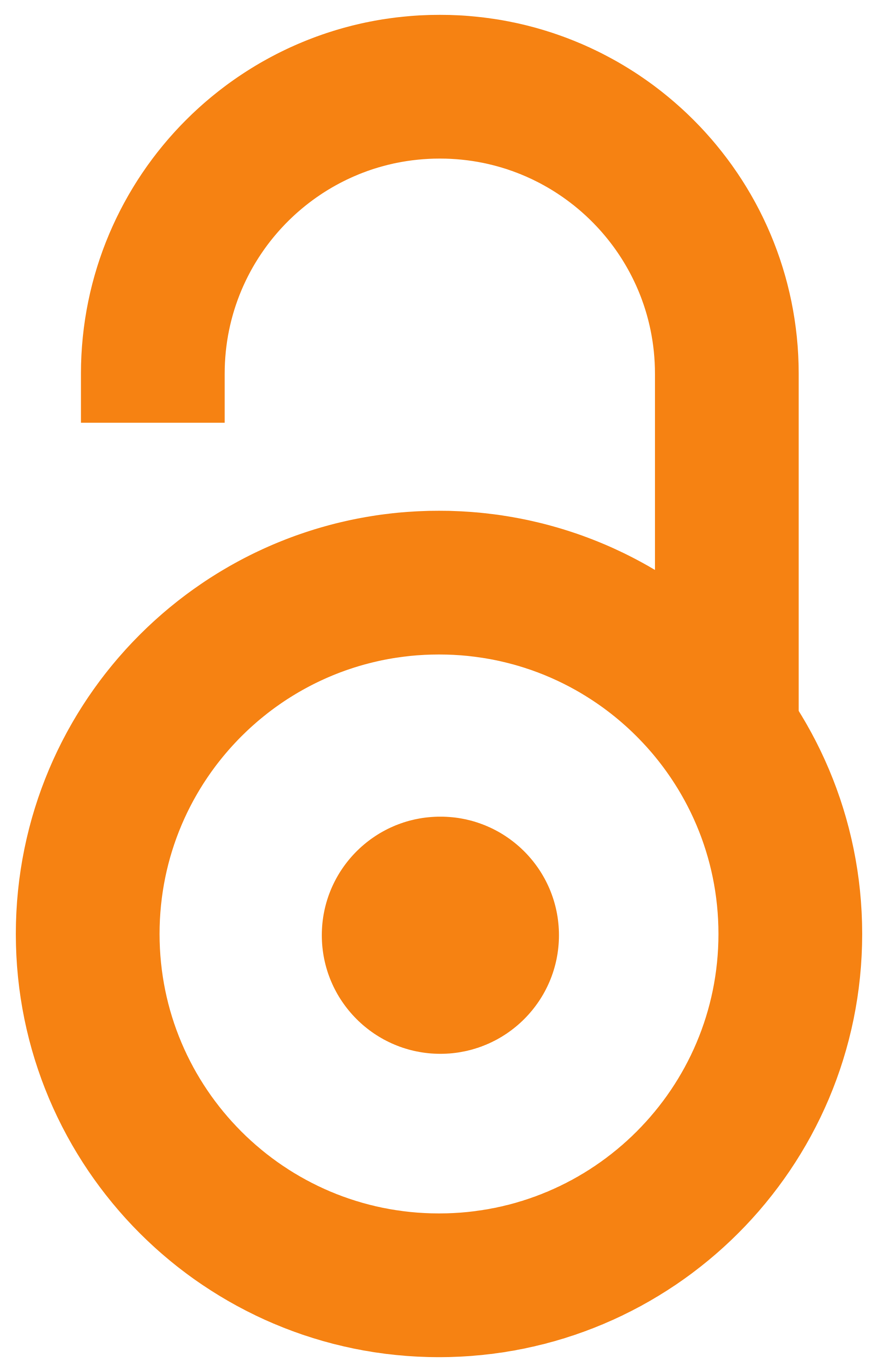 2015
Authors
Aad, G.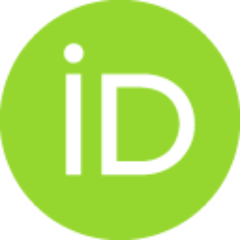 Agatonović-Jovin, Tatjana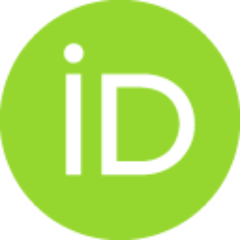 Bozic, I.
Dimitrievska, A.
Krstić, Jelena
Mamužić, Judita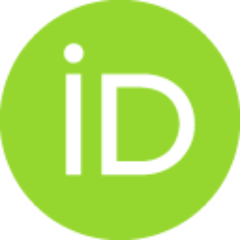 Marjanovic, M.
Popovic, D. S.
Sijacki, Dj.
Simic, Lj.
Vranjes, N.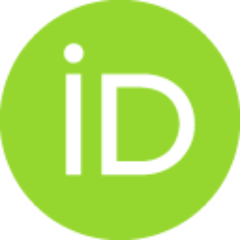 Vranješ Milosavljević, Marija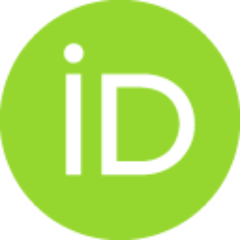 ATLAS Collaboration (ukupan broj autora: 2876)
Article
Abstract
The transverse polarization of Lambda and (Lambda) over bar hyperons produced in proton-proton collisions at a center-of-mass energy of 7 TeV is measured. The analysis uses 760 mu b(-1) of minimum bias data collected by the ATLAS detector at the LHC in the year 2010. The measured transverse polarization averaged over Feynman x(F) from 5 x 10(-5) to 0.01 and transverse momentum p(T) from 0.8 to 15 GeV is -0.010 +/- 0.005(stat) +/- 0.004(syst) for Lambda and 0.002 +/- 0.006(stat) +/- 0.004(syst) for (Lambda) over bar. It is also measured as a function of x(F) and p(T), but no significant dependence on these variables is observed. Prior to this measurement, the polarization was measured at fixed-target experiments with center-of-mass energies up to about 40 GeV. The ATLAS results are compatible with the extrapolation of a fit from previous measurements to the x(F) range covered by this measurement.
Source:
Physical Review D, 2015, 91, 3
Projects:
ANPCyT, Argentina, YerPhI, Armenia, ARC, Australia, BMWFW, Austria, FWF, Austria, ANAS, Azerbaijan, SSTC, Belarus, CNPq, Brazil, FAPESP, Brazil, NSERC, Canada, NRC, Canada, CFI, Canada, CERN, CONICYT, Chile, CAS, MOST, NSFC, China, COLCIENCIAS, Colombia, MSMT CR, MPO CR, VSC CR, Czech Republic, DNRF, DNSRC, Lundbeck Foundation, Denmark, EPLANET, ERC, NSRF, European Union, IN2P3-CNRS, CEA-DSM/IRFU, France, GNSF, Georgia, BMBF, Germany, DFG, HGF, MPG, AvH Foundation, Germany, GSRT, NSRF, Greece, ISF, MINERVA, GIF, I-CORE and Benoziyo Center, Israel, INFN, Italy, MEXT, Japan, JSPS, Japan, CNRST, Morocco, FOM, Netherlands, NWO, Netherlands, BRF, RCN, Norway, MNiSW, NCN, Poland, GRICES, FCT, Portugal, MNE/IFA, Romania, MES of Russia and ROSATOM, Russian Federation, JINR, MSTD, Serbia, MSSR, Slovakia, ARRS, MIZS, Slovenia, DST/NRF, South Africa, MINECO, Spain, SRC, Wallenberg Foundation, Sweden, SER, SNSF, Cantons of Bern and Geneva, Switzerland, NSC, Taiwan, TAEK, Turkey, STFC, Royal Society and Leverhulme Trust, United Kingdom, DOE and NSF, USA, ICREA