Electron impact ionisation of encapsulated Tc-99m"C-60 and Tc-99m"C-70
Authors
Đustebek, Jasmina B.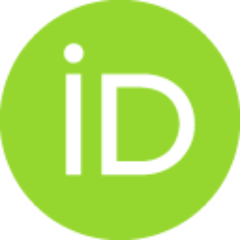 Đorđević, Vesna R.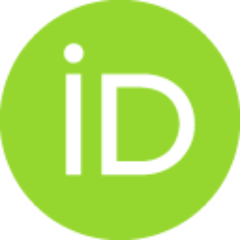 Cvetićanin, Jelena M.
Veličković, Suzana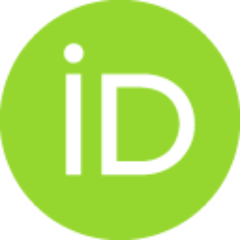 Veljković, Miomir V.
Nešković, Olivera M.
Rakočević, Zlatko Lj.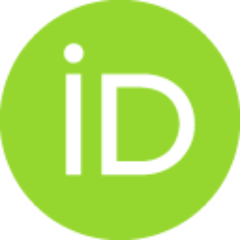 Bibić, Nataša M.
Article

Abstract
The present study shows simultaneous surface ionisation and electron impact ionisation during the formation and investigation of endohedral fullerenes Tc-99m"C-60 and Tc-99m"C-70. The endohedral fullerenes were generated using a mass spectrometer with a triple rhenium filament as an ion source. The ionisation energies (IE) determined were: 8.52 +/- 0.25 eV for Tc-99m"C-60 and 9.57 +/- 0.25 eV for Tc-99m"C-70.
Keywords:
Electron impact / Surface ionisation / Mass spectrometry
Source:
Nuclear Instruments and Methods in Physics Research. Section B: Beam Interactions with Materials and Atoms, 2010, 268, 5, 466-469
Projects:
Ministry of Science and Technological Development, Republic of Serbia [142001]