Smart Hydrogels Based on Itaconic Acid for Biomedical Application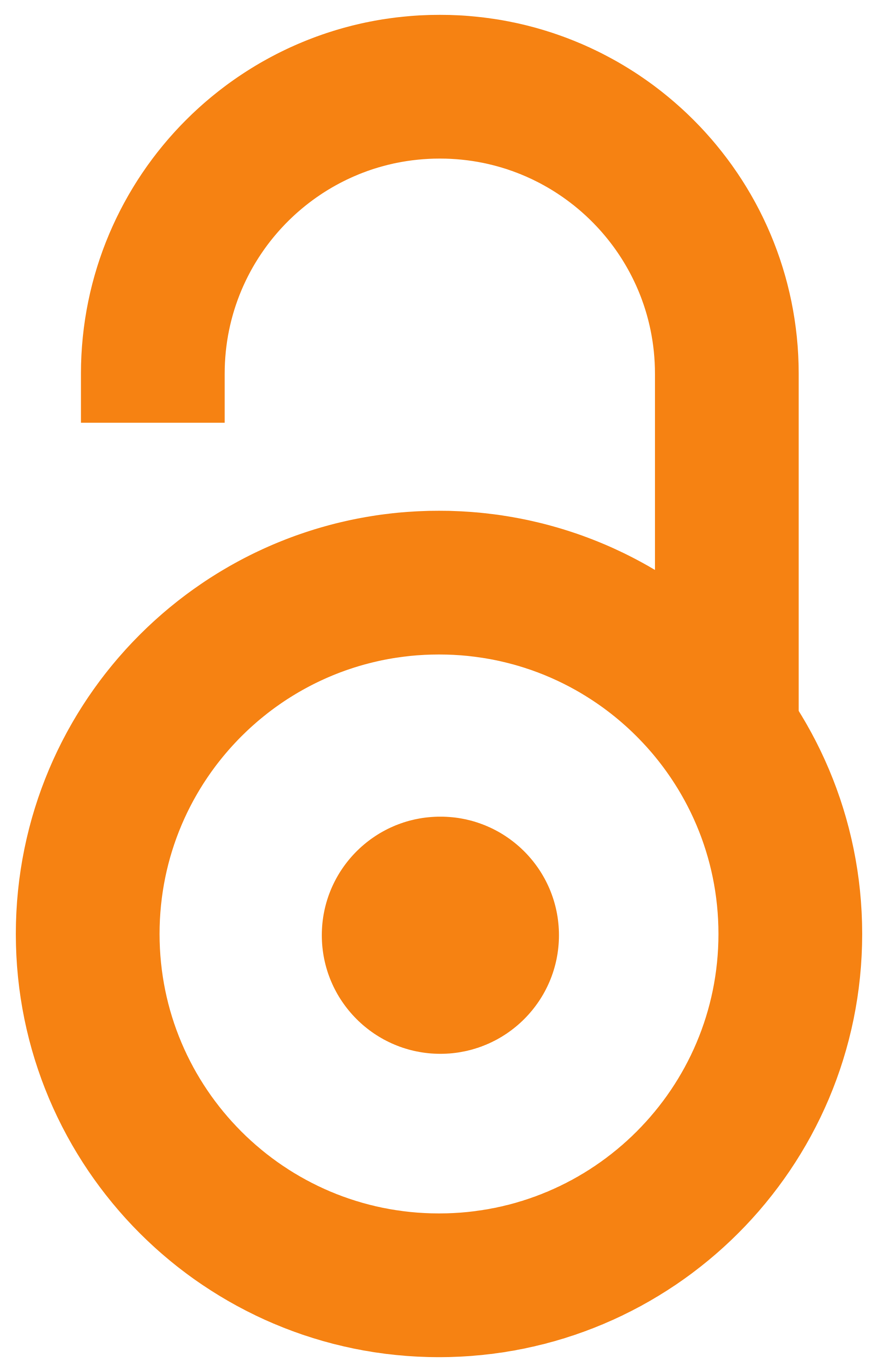 2009
Аутори
Tomic, Simonida Lj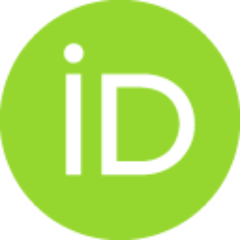 Mićić, Maja M.
Krezovic, Bojana D.
Dobic, Sava N.
Suljovrujić, Edin H.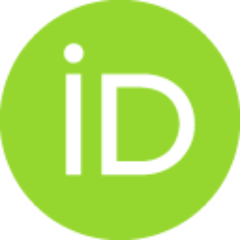 Filipović, Jovanka M.
Чланак у часопису
Апстракт
pH and temperature sensitive hydrogels, based on 2-hydroxyethyl methacrylate (HEMA) and itaconic acid (IA) copolymers, were prepared by gamma irradiation and characterized in order to examine their potential use in biomedical applications. The influence of comonomer ratio in these smart copolymers on their morphology, mechanical properties, biocompatibility and microbe penetration capability was investigated. The mechanical properties of copolymers were investigated using the dynamic mechanical analysis (DMA), while their morphology was examined by scanning electron microscopy (SEM). The morphology and mechanical properties of these hydrogels were found to be suitable for most requirements of biomedical applications. The in vitro study of P(HEMA/IA) biocompatibility showed no evidence of cell toxicity nor any considerable hemolytic activity. Furthermore, the microbe penetration test showed that neither Staphylococcus aureus nor Escherichia coli passed through the hydogel dressing; thus
...
the P(HEMA/IA) dressing could be considered a good barrier against microbes. All results indicate that stimuli-responsive P(HEMA/IA) hydrogels have great potential for biomedical applications, especially for skin treatment and wound dressings.
Кључне речи:
Hydrogels / Radiation / 2-Hydroxyethyl methacrylate / Itaconic acid / Mechanical properties / Smart hydrogels / Biocompatibility / Microbe penetration
Извор:
Hemijska industrija, 2009, 63, 6, 603-610
Пројекти: