Exponential and trigonometric sums associated with the Lerch zeta and Legendre chi functions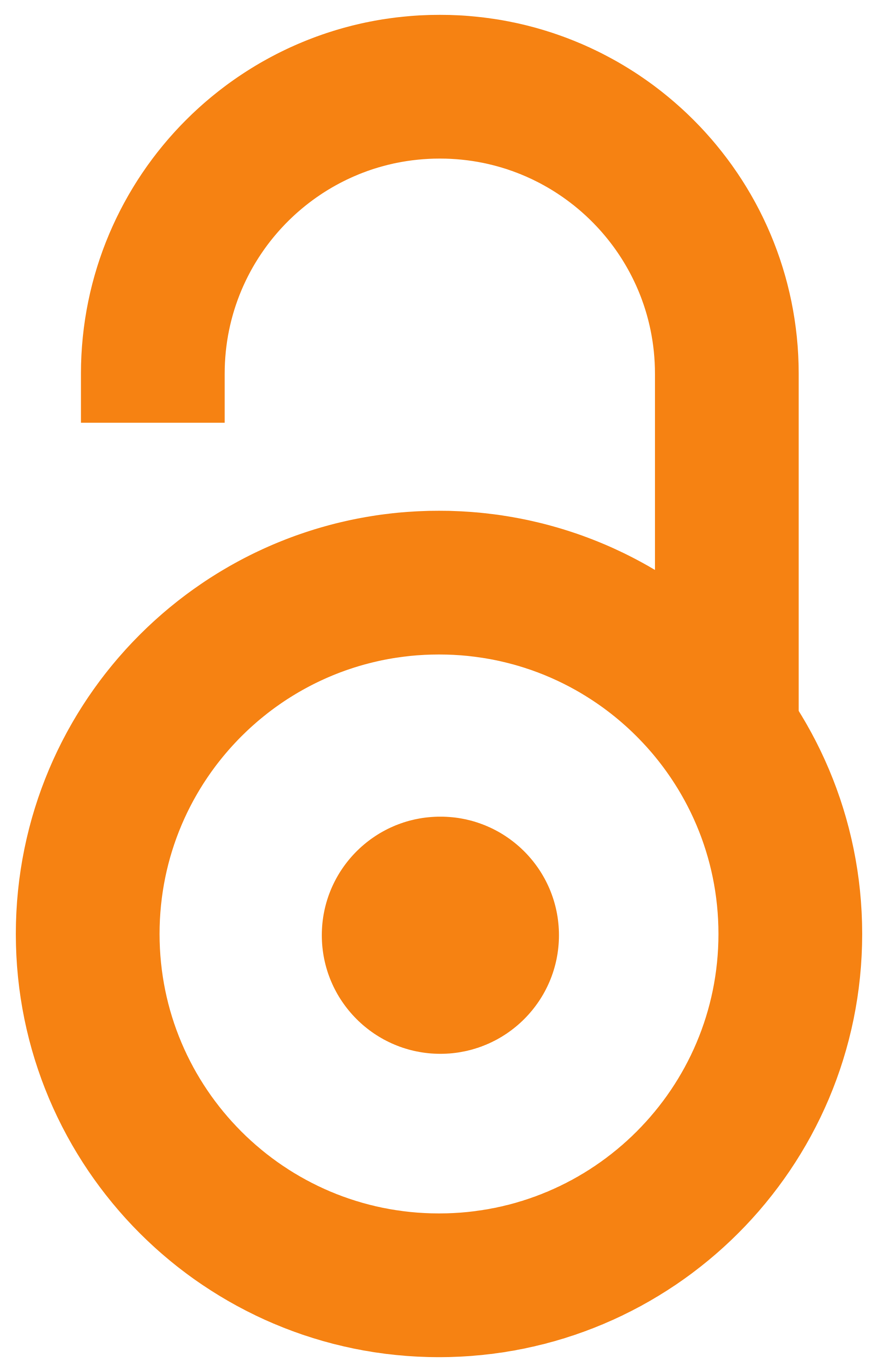 2010
Authors
Cvijović, Đurđe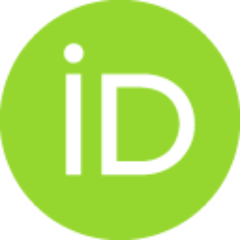 Article
Abstract
It was shown that numerous (known and new) results involving various special functions, such as the Hurwitz and Lerch zeta functions and Legendre chi function, could be established in a simple, general and unified manner. In this way, among others, we recovered the Wang and Williams-Zhang generalizations of the classical Eisenstein summation formula and obtained their previously unknown companion formulae. (C) 2010 Elsevier Ltd. All rights reserved.
Keywords:
Trigonometric and exponential sums / Hurwitz zeta function / Lerch zeta function / Riemann zeta function / Legendre chi function / Discrete Fourier transform / Bernoulli polynomials and numbers / Eisenstein summation formula / Wang sums / Williams-Zhang sums
Source:
Computers and Mathematics with Applications, 2010, 59, 4, 1484-1490
Projects:
Ministry of Science and Environmental Protection of the Republic of Serbia [142025, 144004]
Related items
Showing items related by title, author, creator and subject.
Nanda, B. R. K.; Sherafati, M.; Popović, Zoran S.; Satpathy, S.

(

New Journal of Physics

,

2012

)

Nanda, B. R. K.; Sherafati, M.; Popović, Zoran S.; Satpathy, S.

(

New Journal of Physics

,

2013

)

Andreev, V. A.; Davidovic, D. M.; Davidovic, L. D.; Davidović, Milena D.; Man'ko, V. I.; Man'ko, M. A.

(

Theoretical and Mathematical Physics

,

2011

)