Flavonoids as matrices for MALDI-TOF mass spectrometric analysis of transition metal complexes
Authors
Petković, Marijana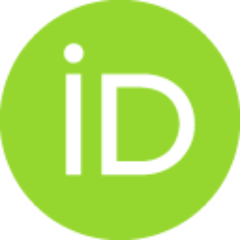 Petrovic, Biljana
Savić, Jasmina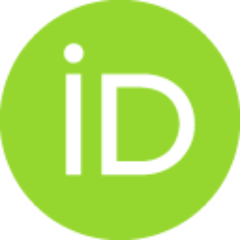 Bugarcic, Zivadin D.
Dimitric-Markovic, Jasmina
Momić, Tatjana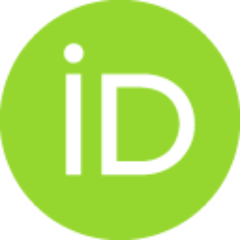 Vasić, Vesna M.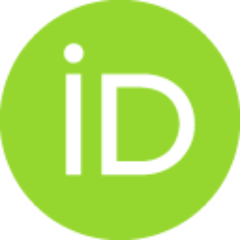 Article
Abstract
Matrix-assisted laser desorption and ionization time-of-flight mass spectrometry (MALDI-TOF MS) is a suitable method for the analysis of inorganic and organic compounds and biomolecules This makes. MALDI-TOF MS convenient for monitoring the interaction of metallo-drugs with biomolecules. Results presented in this manuscript demonstrate that flavonoids such as apigenin, kaempferol and luteolin are suitable for MALDI-TOF MS analysis of Pt(II), Pd(II), Pt(IV) and Ru(III) complexes, giving different signal-to-noise ratios of the analyte peak. The MALDI-TOF mass spectra of inorganic complexes acquired with these flavonoid matrices are easy to interpret and have some advantages over the application of other commonly used matrices: a low number of matrix peaks are detectable and the coordinative metal-ligand bond is, in most cases, preserved. On the other hand, flavonoids do not act as typical matrices, as their excess is not required for the acquisition of MALDI-TOF mass spectra of inorganic
...
complexes. (C) 2009 Elsevier B.V. All rights reserved.
Keywords:
Ru(III) complex / Pt-complex / Pd complex / MALDI-TOF MS / Flavonoid
Source:
International Journal of Mass Spectrometry, 2010, 290, 1, 39-46
Projects:
Ministry of Sciences and Technological Development of the Republic of Serbia [142051b]