The Effect of Accelerators on Curing Characteristics and Properties of Natural Rubber/Chlorosulphonated Polyethylene Rubber Blend
Authors
Markovic, Gordana
Radovanovic, Blaga
Marinović-Cincović, Milena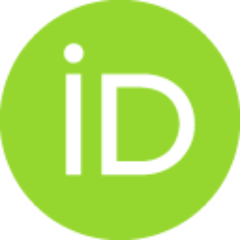 Budinski-Simendić, Jaroslava K.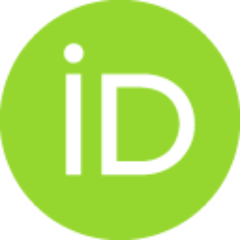 Article
Abstract
The aim of this work was to determine the influence of accelerator type on curing behavior and properties of sulphur vulcanized rubber blend based on natural rubber (NR) and chlorosulphonated polyethylene (CSM). In NR/CSM compounds filled with carbon black three types of accelerator were used: N-cyclohexylbenzothiazylsulphenamide (CBS), tetramethylthiuram disulphide (TMTD), and 2-mercaptobenzothiazol (MBT). The curing characteristics were estimated using oscillating disk rheometer. The results revealed that the accelerator type not only affects the cure characteristics, but also has great influence on the mechanical properties of obtained elastomers. It was determined that the tensile strength of rubber blends cured in the presence of TMTD was relatively high.
Keywords:
accelerator / Chlorosulphonated polyethylene rubber / Curing behavior / Mechanical properties / Natural rubber / Rubber blend
Source:
Materials and Manufacturing Processes, 2009, 24, 10-11, 1224-1228
Related items
Showing items related by title, author, creator and subject.
Markovic, Gordana; Marinović-Cincović, Milena; Jovanović, Vojislav; Samarzija-Jovanovic, Suzana; Budinski-Simendić, Jaroslava K.

(

Journal of Thermoplastic Composite Materials

,

2015

)

Markovic, Gordana; Veljkovic, Olivera; Marinović-Cincović, Milena; Jovanović, Vojislav; Samarzija-Jovanovic, Suzana; Budinski-Simendić, Jaroslava K.

(

Composites: Part B: Engineering

,

2013

)

Jovanović, Slaviša; Jovanović, Vojislav; Marković, Gordana; Samaržija-Jovanović, Suzana; Milićević, Zoran; Marinović-Cincović, Milena; Budinski-Simendić, Jaroslava K.

(

Chemical Industry and Chemical Engineering Quarterly

,

2018

)