Ion Beam Modification of Al/Ti Multilayers
Authors
Peruško, Davor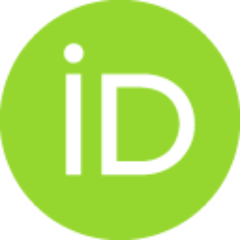 Milinović, Velimir
Mitrić, Miodrag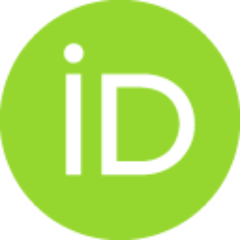 Petrović, Suzana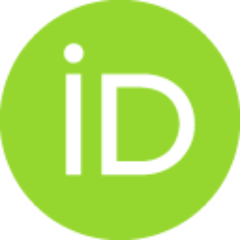 Jeynes, C.
Milosavljević, Momir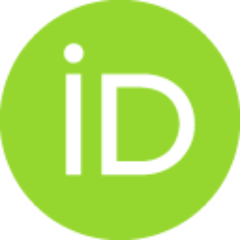 Article
Abstract
Aluminum/titanium multilayers were sputter deposited on (100) Si wafers and irradiated with 200keV Ar(+) and N(2)(+) ions. Irradiation fluences were in the range from 5 . 10(15) to 4 . 10(16) ions cm(-2), for argon ions, and 1 . 10(17) to 2 . 10(17) ions cm(-2) for nitrogen. The samples were analyzed by Rutherford backscattering spectroscopy (RBS), transmission electron microscopy (TEM), and X-ray diffraction (XRD). Nano-hardness measurements were performed by Vickers method. Irradiation with argon ions induces mixing between Ti and Al layers, which is most pronounced in the vicinity of the projected range of implanted species. TEM cross-section analysis shows significant growth of grain size with the increase of Ar ion fluence. Implantation with nitrogen ions, up to these high fluences, causes a full intermixing of Al/Ti layers, resulting in multilayered structures with different content of Al, Ti, and N. In the latter case, nitrogen ion irradiation, probably, induces the formation of
...
nitrides of titanium, aluminum, and AlTi. Nano-hardness measurements show significant increase of hardness for all applied ion fluences.
Keywords:
Al/Ti multilayers / Intermetalics / Ion beam mixing / Ion implantation
Source:
Materials and Manufacturing Processes, 2009, 24, 10-11, 1130-1133
Projects:
Ministry of Science and Technological Development of the Republic of Serbia [OI-141013], EPSRC (UK Engineering and Physical Sciences Research Council) [EP/D032210/1]