Preparation of Porous Silica Ceramics Using the Wood Template
Authors
Matović, Branko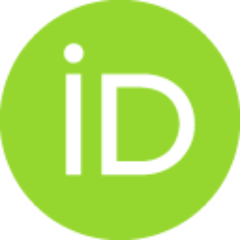 Babić, Biljana M.
Egelja, Adela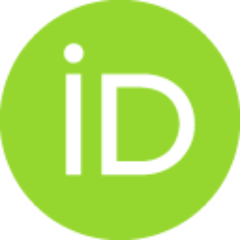 Radosavljević-Mihajlović, Ana S.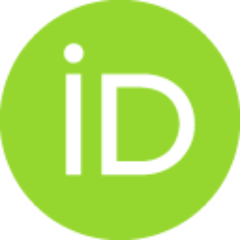 Logar, Vesna
Šaponjić, Aleksandra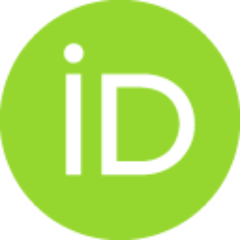 Bošković, Snežana B.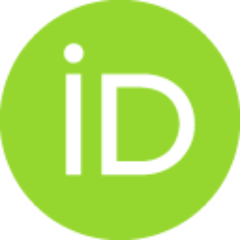 Article
Abstract
Porous silica (SiO(2)) ceramic with a wood-like structure was prepared by wet impregnation tetraethyl orthosilicate (TEOS) into biological template that was derived from linden wood (tilia amurensis). After repeated pressure impregnation the subsequent annealing in air atmosphere at 800 degrees C resulted in burn out of the template and consolidation of the oxide layers. The products exhibit structures corresponding to negative replication of biological templates. X-ray diffraction (XRD), scanning electron microscopy (SEM), infra red (IR), and Brunauer Emmett Teller (BET) measurements were employed to characterize the phases and crystal structure of biomorphic ceramics. It was found that the bio-organic structure was converted into oxide ceramics (SiO(2)). At low temperature (800 degrees C), pore radius varied between 2 and 10nm indicating that the samples were mostly mesoporous. Samples treated at higher temperature (1300 degrees C) lost the mesoporous character; however, they were st
...
ill porous having the microstructural features of the biological perform.
Keywords:
Biomorphic ceramic / Linden wood / Porous silica / Synthesis / Wood-like structure
Source:
Materials and Manufacturing Processes, 2009, 24, 10-11, 1109-1113
Projects:
Ministry of Science of the Republic of Serbia [142016]