Jet energy measurement and its systematic uncertainty in proton-proton collisions at root s=7 TeV with the ATLAS detector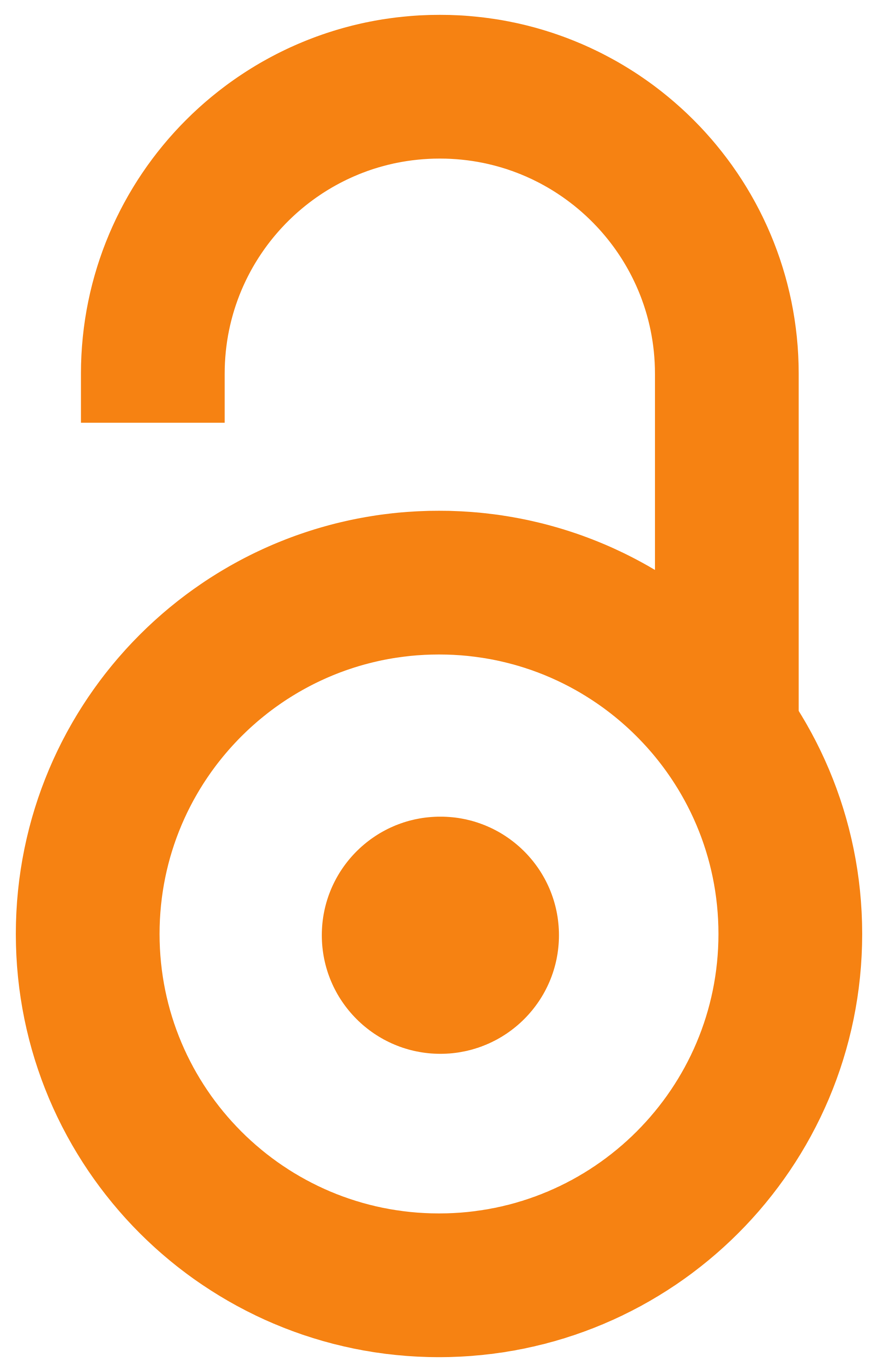 2015
Authors
Aad, G.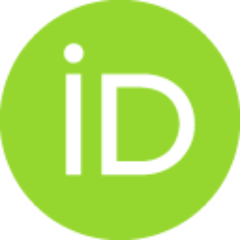 Agatonović-Jovin, Tatjana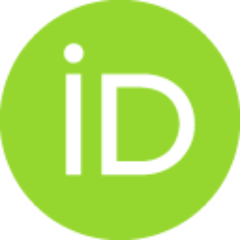 Božović-Jelisavčić, Ivanka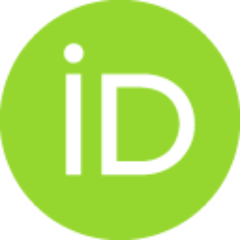 Ćirković, Predrag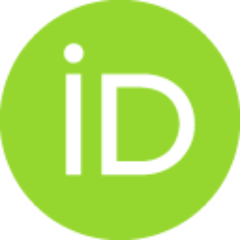 Krstić, Jelena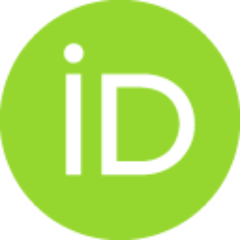 Mamužić, Judita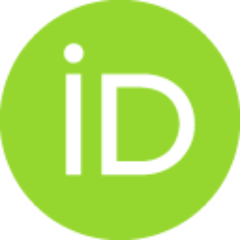 Popović, D. S.
Sijackia, Dj.
Simica, Lj.
Vranješ, Nenad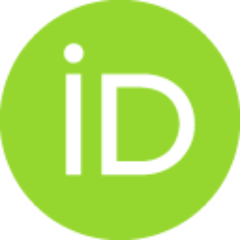 Vranješ Milosavljević, Marija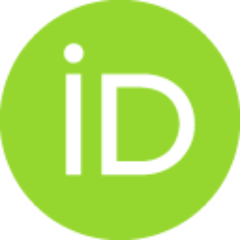 ATLAS Collaboration (ukupan broj autora: 2935)
Article (Published version)
Abstract
The jet energy scale (JES) and its systematic uncertainty are determined for jetsmeasured with the ATLAS detector using proton-proton collision data with a centre-of-mass energy of root s = 7 TeV corresponding to an integrated luminosity of 4.7 fb(-1). Jets are reconstructed from energy deposits forming topological clusters of calorimeter cells using the anti-kt algorithmwith distance parameters R = 0.4 or R = 0.6, and are calibrated using MC simulations. A residual JES correction is applied to account for differences between data and MC simulations. This correction and its systematic uncertainty are estimated using a combination of in situ techniques exploiting the transverse momentum balance between a jet and a reference object such as a photon or a Z boson, for 20 LT = p(T)(jet) LT 1000 GeV and pseudorapidities vertical bar eta vertical bar LT 4.5. The effect of multiple proton-proton interactions is corrected for, and an uncertainty is evaluated using in situ techniques. The smalle
...
st JES uncertainty of less than 1% is found in the central calorimeter region (vertical bar eta vertical bar| LT 1.2) for jets with 55 = p(T)(jet) LT 500 GeV. For central jets at lower p(T), the uncertainty is about 3%. A consistent JES estimate is found using measurements of the calorimeter response of single hadrons in proton-proton collisions and test-beam data, which also provide the estimate for p(T)(jet) GT 1 TeV. The calibration of forward jets is derived from dijet p(T) balance measurements. The resulting uncertainty reaches its largest value of 6% for low-p(T) jets at vertical bar eta vertical bar| = 4.5. Additional JES uncertainties due to specific event topologies, such as close-by jets or selections of event samples with an enhanced content of jets originating from light quarks or gluons, are also discussed. The magnitude of these uncertainties depends on the event sample used in a given physics analysis, but typically amounts to 0.5-3%.
Source:
European Physical Journal C. Particles and Fields, 2015, 75, 1
Funding / projects:
ANPCyT, Argentina, YerPhI, Armenia, ARC, Australia, BMWFW, Austria, FWF, Austria, ANAS, Azerbaijan, SSTC, Belarus, CNPq, Brazil, FAPESP, Brazil, NSERC, Canada, NRC, Canada, CFI, Canada, CERN, CONICYT, Chile, CAS, China, MOST, China, NSFC, China, COLCIENCIAS, Colombia, MSMT CR, Czech Republic, MPO CR, Czech Republic, VSC CR, Czech Republic, DNRF, Denmark, DNSRC, Denmark, Lundbeck Foundation, Denmark, EPLANET, ERC, NSRF, European Union, IN2P3-CNRS, France, CEA-DSM/IRFU, France, GNSF, Georgia, BMBF, Germany, DFG, Germany, HGF, Germany, MPG, Germany, AvH Foundation, Germany, GSRT, Greece, NSRF, Greece, ISF, Israel, MINERVA, Israel, GIF, Israel, ICORE, Israel, Benoziyo Center, Israel, INFN, Italy, MEXT , Japan, JSPS, Japan, CNRST, Morocco, FOM , Netherlands, NWO, Netherlands, BRF, Norway, RCN, Norway, MNiSW, Poland, NCN, Poland, GRICES, Portugal, FCT, Portugal, MNE/IFA, Romania, MES of Russia, Russian Federation, ROSATOM, Russian Federation, JINR, MSTD, Serbia, MSSR, Slovakia, ARRS, Slovenia, MIZS, Slovenia, DST/NRF, South Africa, MINECO, Spain, SRC, Sweden, Wallenberg Foundation, Sweden, SER, Switzerland, SNSF, Switzerland, Cantons of Bern, Switzerland, Cantons of Geneva, Switzerland, NSC, Taiwan, TAEK, Turkey, STFC, United Kingdom, Royal Society, United Kingdom, Leverhulme Trust, United Kingdom, DOE, United States of America, NSF, United States of America, ICREA
Collections
Institution/Community
Vinča