Expression profiling of the AT2R mRNA in affected tissue from children with CAKUT
Authors
Stanković, Aleksandra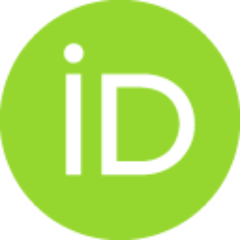 Živković, Maja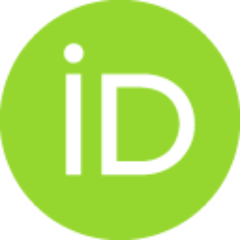 Kostić, Mirjana M.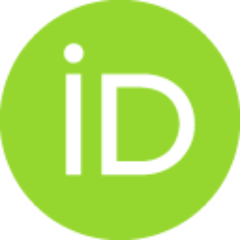 Atanackovic, Jasmina
Krstić, Zoran
Alavantić, Dragan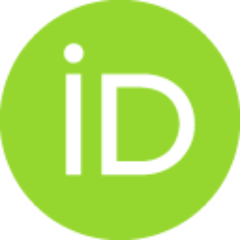 Article
Abstract
Objectives: Congenital anomalies of the kidney and urinary tract (CAKUT) are common causes of chronic renal failure in children. The angiotensin II receptor type 2 (AT2R) is one of proposed candidate genes for CAKUT, but the expression was never explored in humans. The aim was to establish the AM gene expression in human CAKUT concerning -1332A/G polymorphism, which might affect alternative splicing. Design and methods: Forty-eight patients with CAKUT constitute the basis of this study. Genotyping for -1332A/G, RT-PCR for AT2R gene expression and confirmation sequencing were performed. Results: The expression of Ex 1/2/3 and Ex 1/3 transcript splice variants of the AT2R mRNA were detected in human CAKUT tissue. The pattern was observed independently of A to G transition. Conclusions: The expression of AT2R mRNA in human CAKUT was established for the first time and was not affected by -1332A/G polymorphism in children with CAKUT. (c) 2009 The Canadian Society of Clinical Chemists. Publi
...
shed by Elsevier Inc. All rights reserved.
Keywords:
AT2R / Gene / mRNA / Expression / Polymorphism / CAKUT
Source:
Clinical Biochemistry, 2010, 43, 1-2, 71-75
Projects:
Serbian Government [M145023]