Experimental and Numerical Modelling of Thermal Performance of a Residential Building in Belgrade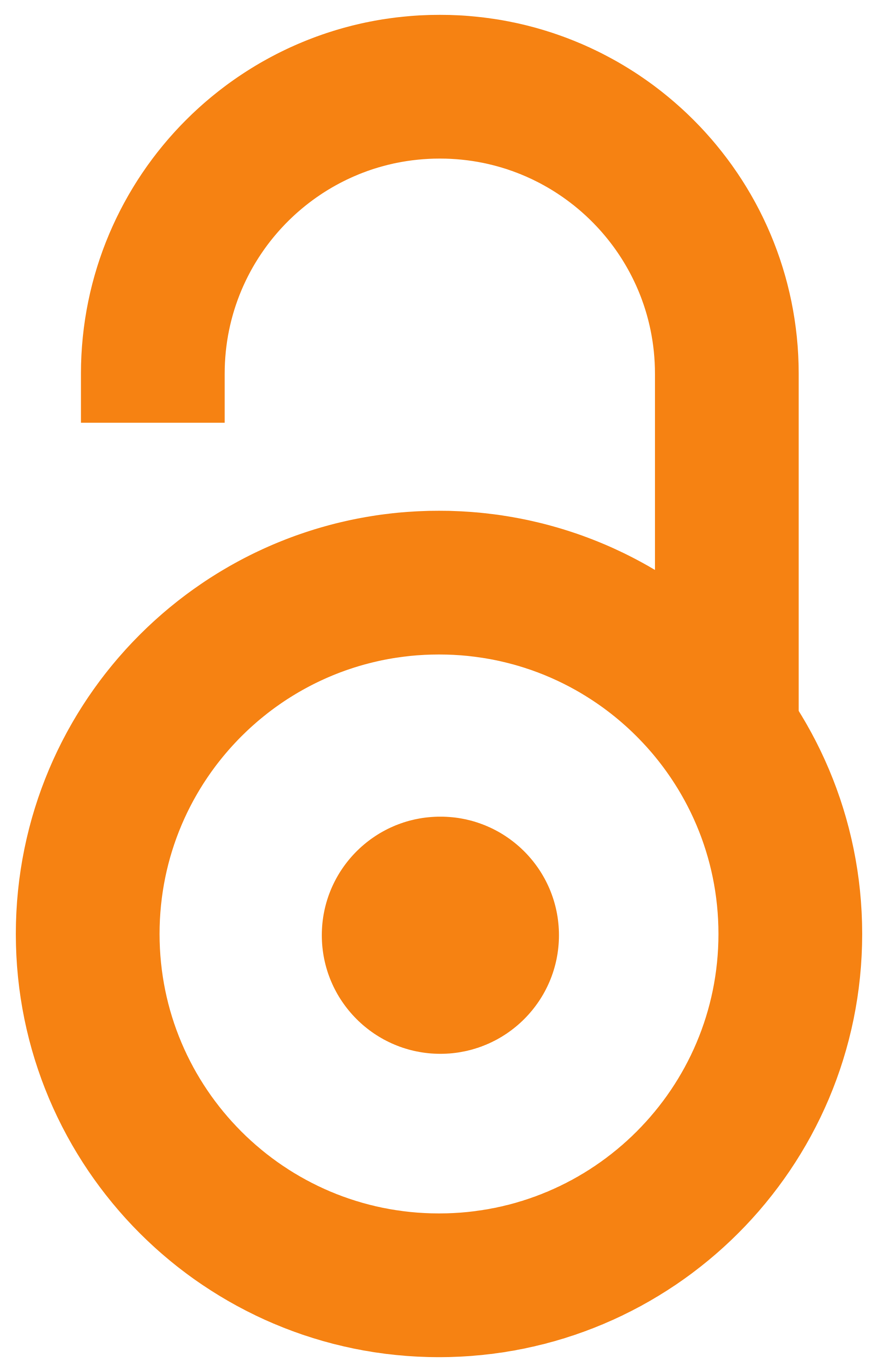 2009
Authors
Vučićević, Biljana S.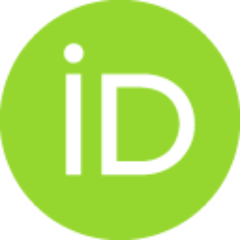 Turanjanin, Valentina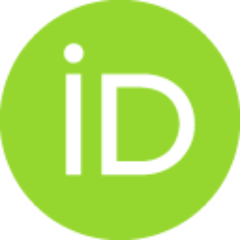 Bakić, Vukman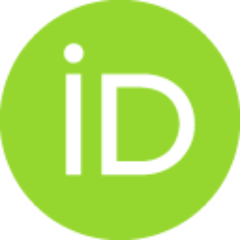 Jovanović, Marina P.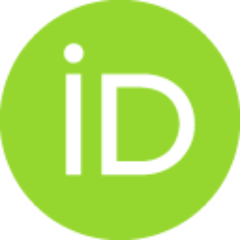 Stevanović, Žana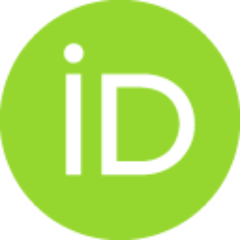 Article
Abstract
The main objective of this paper is to evaluate simulation of thermal performance of a residential 4 floors high building placed in the suburb of Belgrade (ground and 3 upper floors) with its total surface area of 1410 m(2). Its supplied with liquid petroleum gas storage lank as a fuel reservoir since there is automatic gas boiler in each apartment. Measurements have been carried out in first floor apartment (68 m(2) heating area) in heating season period Measured parameters are: inside and outside air temperature and U-value of apartment envelope. Weather data is obtained by using METEONORM, the software package for climatic data calculation based on last 10 years measurements. TRNSYS 16 has been used as the simulation tool. The behavior of the building in terms of heating loads for climate on a daily and monthly basis in heating season is investigated The calculations show possibility for saving energy by optimization inside temperature during different gas boiler working regimes.
Keywords:
TRNSYS / building behavior / building simulation / temperature measurement / optimization
Source:
Thermal Science, 2009, 13, 4, 245-252
Projects:
Serbian Government [TR-18004]