Criteria Selection for the Assessment of Serbian Lignites Tendency to Form Deposits on Power Boilers Heat Transfer Surfaces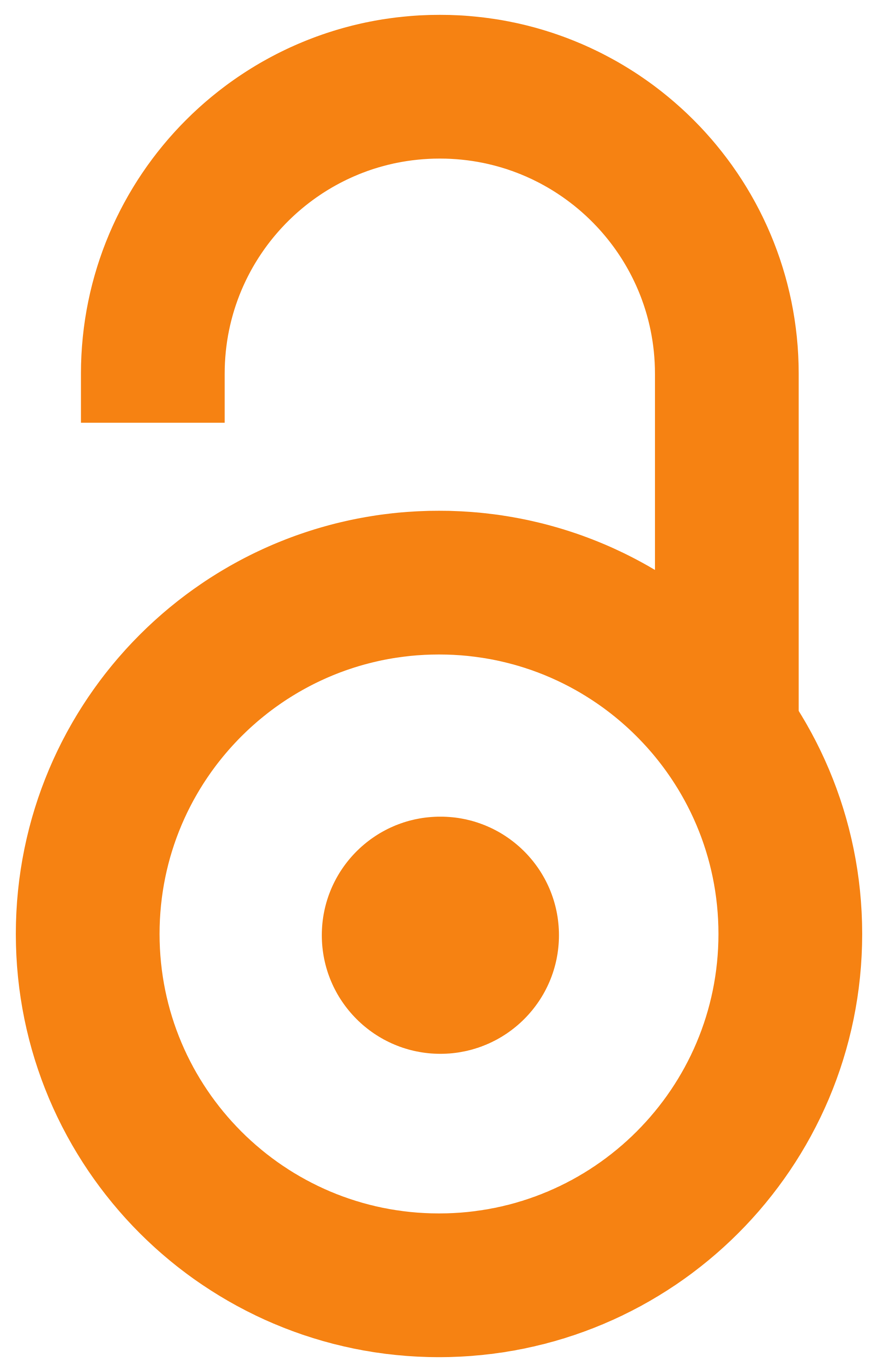 2009
Authors
Mladenović, Milica R.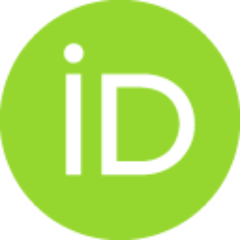 Mladenovic, Rastko
Manovic, Vasilije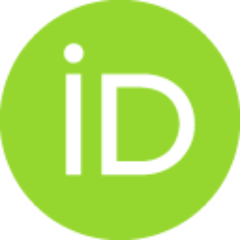 Radovanovic, Milan
Stojiljković, Dragoslava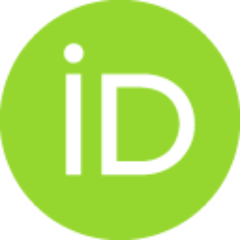 Article
Abstract
Based on investigations of ash deposit formation, semi-empirical indicators for slagging and fouling, based on ash chemical composition and its fusion temperature, have been determined These criteria-indicators, in suggested limits, describe the coals on which they are based (North-American and British) well. However, the experience in the thermal power production sector of Serbia shows that their literal application to domestic coals does not produce satisfactory results. This contribution provides an analysis of applicability and the choice of criteria that are suitable for Serbian coals. The focus of the contribution is on coal slagging indicators, since slagging has much heavier consequences on heat transfer inside the steam boiler, and on boiler operation as a whole. The basis for the analysis of chosen criteria comprises of the results of investigations of four coalfields - Kostolac, Kolubara, Kosovo (Serbia), and Ugljevik (Bosnia and Herzegovina).
Keywords:
lignite / ash / slagging
Source:
Thermal Science, 2009, 13, 4, 61-78