Measurement of Rapid Temperature Profiles Using Thermoluminescent Microparticles
Authors
Mah, Merlin L.
Manfred, Michael E.
Kim, Sangho S.
Prokic, Mirjana
Yukihara, Eduardo G.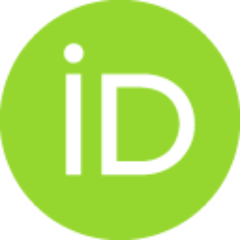 Talghader, Joseph J.
Article
Abstract
The thermal history of a material with initially filled trap states may be probed using thermoluminescence. Since luminescent microparticles are composed of robust oxides, they are viable candidates for sensing temperature under conditions where all other types of direct-contact sensors fail. Mg(2)SiO(4) : Tb, Co particles with two thermoluminescent peaks have been heated using micromachined heaters over a 232 degrees C to 313 degrees C range on time scales of less than 200 ms. The effect of maximum temperature during excitation on the intensity ratio of the two luminescent peaks has been compared with first-order kinetics theory and shown to match within an average error of 4.4%.
Keywords:
Microelectromechanical devices / temperature measurement / thermal history / thermoluminescence (TL)
Source:
IEEE Sensors Journal, 2010, 10, 2, 311-315
Projects:
Defense Threat Reduction Agency [HDTRA1-07-1-0016]