Preparation, sintering and electrical properties of nano-grained multidoped ceria
Authors
Bošković, Snežana B.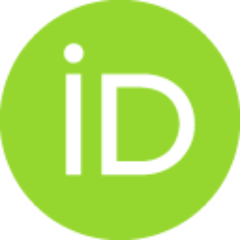 Zec, Slavica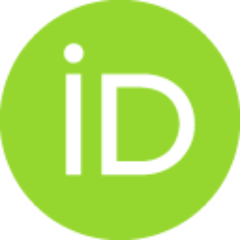 Branković, Goran O.
Brankovic, Z.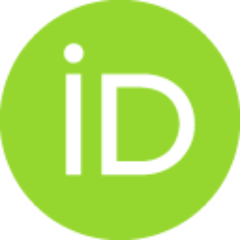 Devečerski, Aleksandar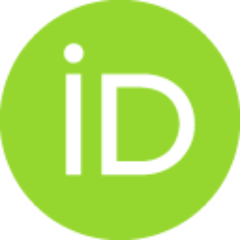 Matović, Branko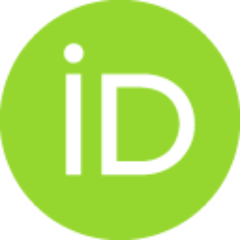 Aldinger, F.
Article
Abstract
Multiply doped ceria nanopowders were synthesized by applying MGNP (modified glycine/nitrate procedure). The overall concentration of dopants was kept constant (x = 0.2) whereby Gd ion as the main dopant was gradually substituted by Sm and by Sm + Y. The compositions of solid solutions were calculated by applying defect model introducing anion vacancy radius. Characterization of powders involved BET, TEM, XRD and chemical analyses. Densification was performed at 1500 degrees C, in an oxygen atmosphere for 1 h. The results showed that with increasing number of dopants, specific surface area of powders increased, followed by decrease of crystallite and grain sizes. Densification degree was also found to rise with increasing number of dopants. According to impedance measurements it was found that ionic conductivity was the highest 1.14 x 10(-3) S cm(-1) at 450 degrees C in sample doped with Gd, Sm and Y simultaneously. (C) 2009 Elsevier Ltd and Techna Group S.r.l. All fights reserved.
Keywords:
Nanometric powders / Multiple doping / Densification / Electrical conductivity
Source:
Ceramics International, 2010, 36, 1, 121-127
Projects:
Ministry of Science and Technology of Serbia [142003], Humboldt Foundation