Numerical Prediction of Pulverized Coal Flame in Utility Boiler Furnaces
Authors
Belošević, Srđan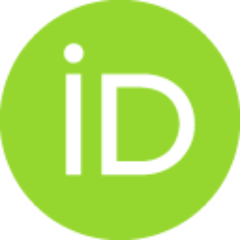 Sijercic, Miroslav
Crnomarković, Nenad Đ.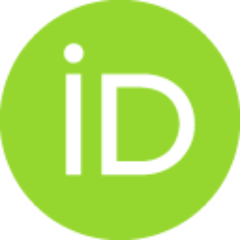 Stanković, Branislav D.
Tucaković, Dragan R.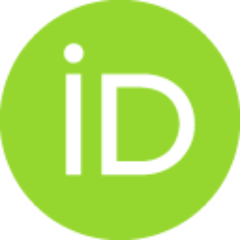 Article
Abstract
In optimization of a utility boiler furnace operation, special attention is given to the flame geometry and position. As an illustration of possibilities for application of mathematical prediction and numerical experiment in efficient optimization of the flame, the paper presents selected results of simulations of processes in pulverized coal tangentially Fired furnace of Kostolac-B 350 MW electric boiler unit, To analyze the furnace working under different conditions, a differential 3D mathematical model of two-phase turbulent reactive flow with heat and mass transfer and corresponding computer code have been developed. Using the model and the code, previously carefully verified and validated against field measurements, an extensive numerical study has been performed to investigate the dependence of the furnace flame characteristics oil different operating conditions, including distribution of the coal, air flow rates, and particle size classes over the burner tiers, as well as the qu
...
ality and grinding fineness of coal and the operation scheme of the coal mills. The numerical predictions of the flame characteristics enable a specific tool for optimization of the boiler unit with respect to efficiency and ecology.
Source:
Energy and Fuels, 2009, 23, 11, 5401-5412
Projects:
Republic of Serbia Ministry of Science and Technological Development [TR-18007], Electric Power Industry of Serbia