Acute or chronic stress induce cell compartment-specific phosphorylation of glucocorticoid receptor and alter its transcriptional activity in Wistar rat brain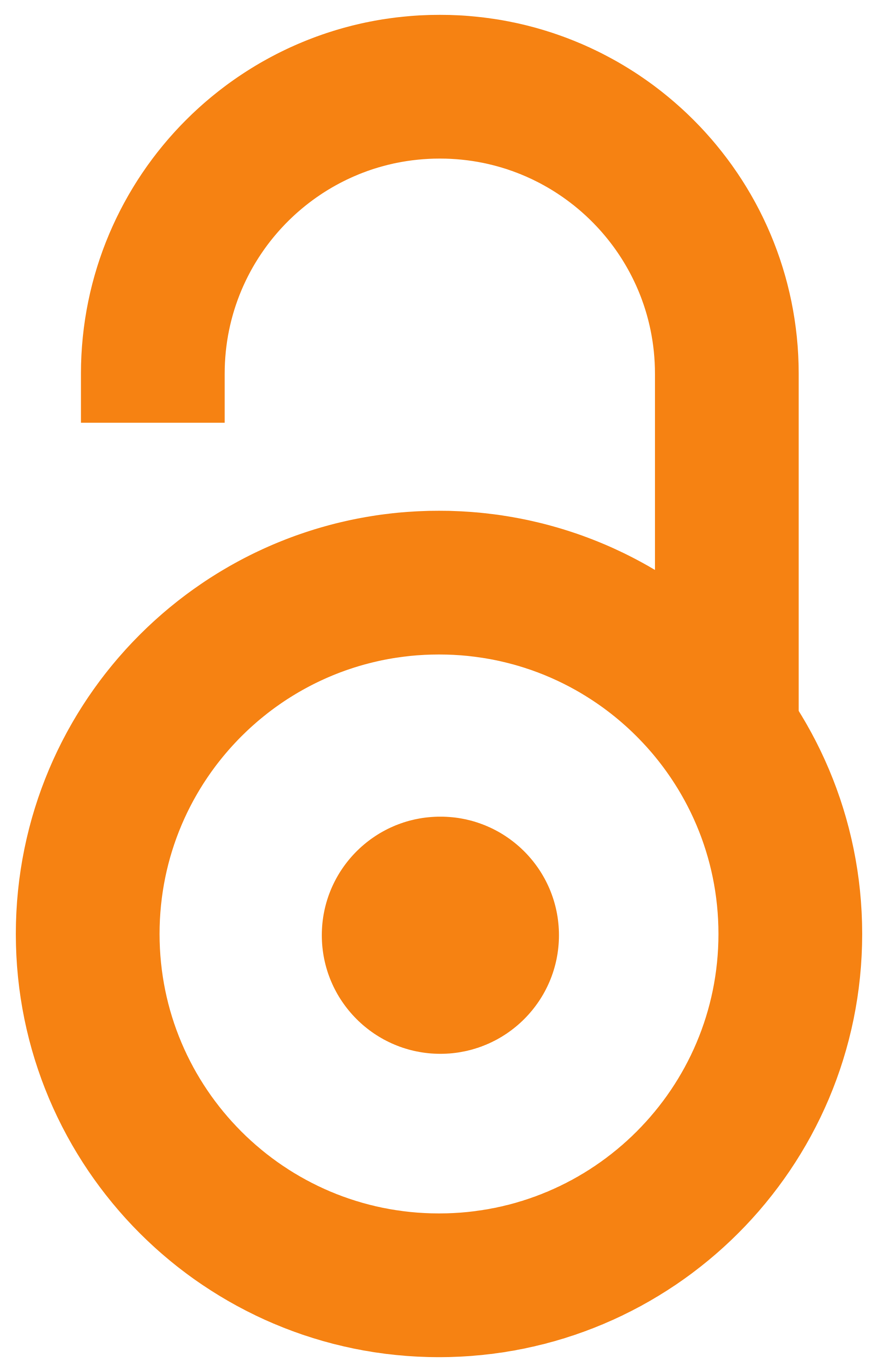 2009
Authors
Adžić, Miroslav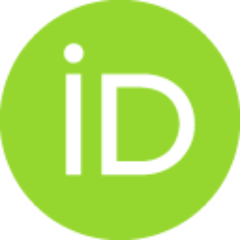 Đorđević, Jelena D.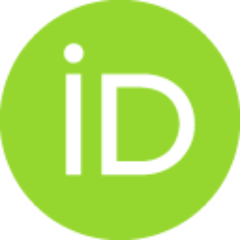 Đorđević, Ana D.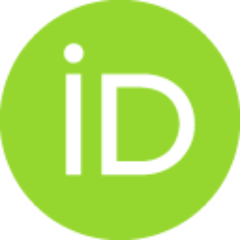 Niciforovic, Ana
Demonacos, Constantinos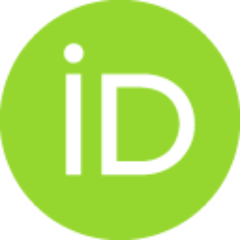 Radoičić, Marija B.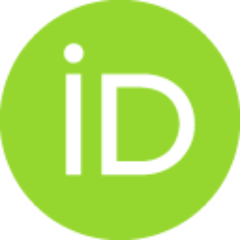 Krstic-Demonacos, Marija
Article
Abstract
Chronic stress and impaired glucocorticoid receptor (GR) feedback are important factors for the compromised hypothalamic-pituitary-adrenal (HPA) axis activity. We investigated the effects of chronic 2 1 day isolation of Wistar rats on the extrinsic negative feedback part of I-IPA axis: hippocampus (HIPPO) and prefrontal cortex (PFC). In addition to serum corticosterone (CORT), we followed GR subcellular localization, GR phosphorylation at serine 232 and serine 246, expression of GR, regulated genes: GR, CRF and brain-derived neurotropic factor (BDNF), and activity of c-Jun N-terminal kinase (JNK) and Cdk5 kinases that phosphorylate GR. These parameters were also determined in animals subjected to acute 30 min immobilization, which was taken as normal adaptive response to stress. In isolated animals, we found decreased CORT, whereas, in animals exposed to acute immobilization, CORT was markedly increased. Even though the GR was predominantly localized in the nucleus of HIPPO and PFC in
...
acute, but not in chronic stress, the expression of GR, CRF, and BDNF genes was similarly regulated under both acute and chronic stresses. Thus, the transcriptional activity of GR under chronic isolation did not seem to be exclusively dependent on high serum CORT levels nor on the subcellular location of the GR protein. Rather, it resulted front the increased Cdk5 activation and phosphorylation of the nuclear GR at serine 232 and the decreased JNK activity reflected in decreased phosphorylation of the nuclear GR at serine 246. Our study suggests that this nuclear isoform of hippocampal and cortical GR may be related to hypocorticism i.e. HPA axis hypoactivity under chronic isolation stress. journal of Endocrinology (2009) 202, 87-97
Source:
Journal of Endocrinology, 2009, 202, 1, 87-97
Projects:
Wellcome Trust [069024], Ministry of Sciences of Serbia [ON14304213]