Transition metal complexes with pyrazole-based ligands. Part 28. Synthesis, structural, DFT and thermal studies of cadmium(II) halides and zinc(II) chloride complexes with 3,5-dimethylpyrazole-1-carboxamidine
Authors
Hollo, Berta
Tomić, Zoran D.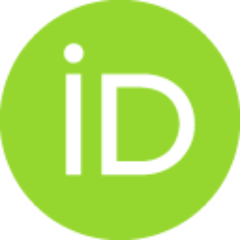 Pogany, Peter
Kovacs, Attila
Leovac, Vukadin M.
Szecsenyi, Katalin Meszaros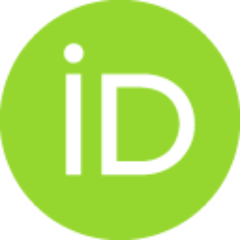 Article
Abstract
The complex formation of 3,5-dimethylpyrazole-1-carboxamidinium nitrate, HL center dot HNO(3) with ammine complexes of cadmium(II) halides (Cl, Br, I) and zinc(II) chloride has been investigated under self-controlled reaction conditions. The complexes have been characterized by X-ray diffraction, FT-IR spectroscopy, thermal analysis and quantum chemical calculations. In the case of cadmium bromide and iodide salts, isostructural complexes with composition of [CdX(2)(HL)(2)] were formed. With CdCl(2) a binuclear octahedral [Cd(2)(HL)(4)(mu-Cl)(2)](NO(3))(2) complex is obtained. Zinc(II) chloride with HL center dot HNO(3) gives [Zn(HL)(2)Cl]NO(3), the zinc center exhibiting severely distorted five-coordinate stereochemistry, intermediate between an ideal trigonal bipyramid and a square pyramid. The course of complex formation as well as the thermal properties of the compounds has been explained using the HSAB principle. The assignment of the FT-IR spectra was supported by DFT computation
...
s. (C) 2009 Elsevier Ltd. All rights reserved.
Keywords:
3,5-Dimethylpyrazole-1-carboxamidine / Self-controlled reaction conditions / Structure / HSAB / Quantum chemical calculations
Source:
Polyhedron, 2009, 28, 17, 3881-3889
Funding / projects:
Ministry of Science and Technological Development of the Republic of Serbia [142028], Provincial Secretariat for Science and Technological Development of Vojvodina
Collections
Institution/Community
Vinča