Structural destabilisation of MgH(2) obtained by heavy ion irradiation
Authors
Matović, Branko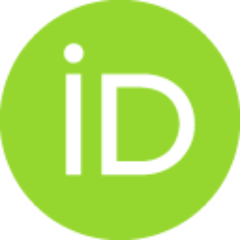 Novaković, Nikola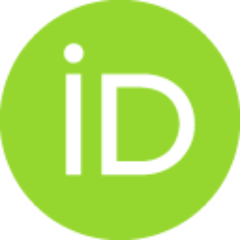 Kurko, Sandra V.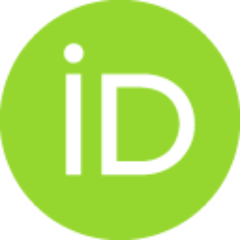 Šiljegović, Milorad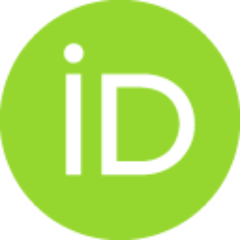 Matović, Branko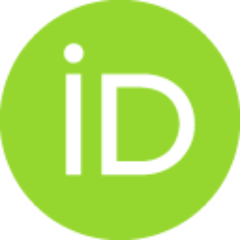 Kačarević-Popović, Zorica M.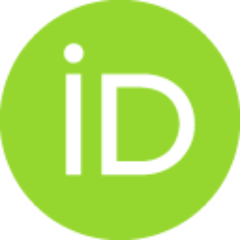 Romčević, Nebojša Ž.
Ivanović, Nenad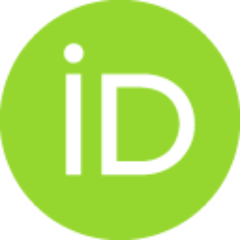 Grbović-Novaković, Jasmina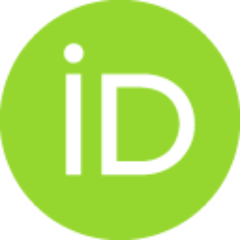 Article
Abstract
MgH(2) powder samples have been irradiated with 120 keV Ar(+8) ions with different ion fluencies ranging from 10(12) to 10(16) ions/cm(2). irradiation effects are estimated by SRIM calculations, and investigated experimentally using Raman spectroscopy and X-ray diffraction (XRD) analysis. The observed changes of structure and vibrational spectra are elaborated, their consequences on hydrogen bonding in MgH(2) discussed, and influence on H-desorption properties investigated by Temperature Programmed Desorption (TPD) and Differential Scanning Calorimetry (DSC) techniques. it has been established that near-surface defects have a predominant influence on decreasing the H-desorption temperature. Variations of Raman, TPD and DSC spectra with irradiation conditions suggest that there are several mechanisms of dehydriding, and that they depend on defect concentration, interaction and ordering. (C) 2009 International Association for Hydrogen Energy. Published by Elsevier Ltd. All rights reserve
...
d.
Keywords:
Substoichiometric MgH(2) / Hydrogen storage / Heavy ion irradiation / Structure / Raman spectra
Source:
International Journal of Hydrogen Energy, 2009, 34, 17, 7275-7282
Projects:
Ministry of Science and Technological Development of Republic of Serbia [142027, 141009]