Sequence Variability At the Internal Ribosome Entry Site of the Hcv Genome in Relation to Therapy Outcome
Аутори
Jovanović-Ćupić, Snežana P.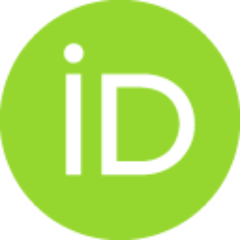 Simonovic-Babic, Jasmina
Blagojevic, Jelena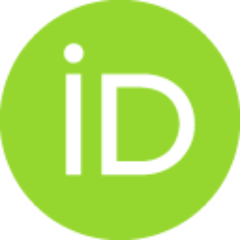 Božić, Milena
Ješić, Rada
Nozic, D.
Stamenković, Gorana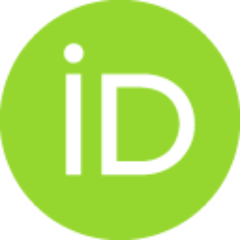 Чланак у часопису
Апстракт
Different types of interferon are widely used to treat hepatitis C virus (HCV) infection. Results obtained in vitro suggest that interferon inhibits internal ribosome entry site (IRES)-mediated translation of the HCV genome. To elucidate the possible effect of the nucleotide sequence of IRES on therapy outcome, we compared HCV isolates from patients with sustained response and non-response to interferon/ribavirin combination therapy. In 56 analyzed HCV isolates, nucleotide changes appeared strictly in the stem-loop IIIb region, the stem part from 243 nt to 248 nt, and the polypyrimidine-II region. The natural sequence variability of IRES in isolates of genotype 3a was significantly higher than in isolates of genotype 1b (p LT 0.05). The average number of nucleotide changes in genotype 3a correlated with response to therapy (p LT 0.05).
Кључне речи:
Hepatitis C virus / interferon / internal ribosome entry site / genotypes 1b and 3a
Извор:
Archives of biological sciences, 2009, 61, 2, 205-212
Пројекти:
Ministry of Science and Environmental Protection of the Republic of Serbia [1430 10, 143011]