Synthesis and characterization of ceria based nanometric powders
Authors
Matović, Branko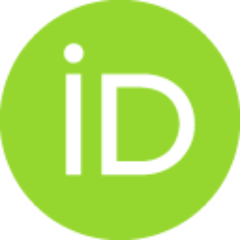 Dohcevic-Mitrovic, Z.
Radović, Marko B.
Brankovic, Z.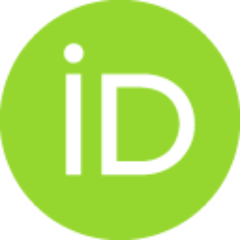 Branković, Goran O.
Bošković, Snežana B.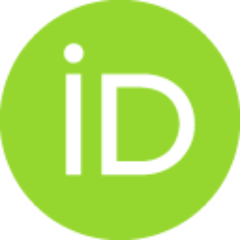 Popović, Zoran V.
Article
Abstract
Nanopowdered solid solution Ce(1-x)Fe(x)O(2-delta) samples (0 LT = x LT = 0.1) were synthesized by a self-propagating room temperature synthesis (SPRT). XRD and Raman spectroscopy at room temperature were used to study the vibrational properties of these materials as well as the Fe solubility in ceria lattice. Results show that all obtained powders are solid solutions with a fluorite-type crystal structure and all powders were nanometric in size. The average size of Ce(1-x)Fe(x)O(2-delta) particles lies about 5 nm. The results of electrical properties of the sintered samples investigated by an ac impedance spectroscopy are also presented and discussed. It was confirmed that Fe(3+) doped ceria material has a potential as electrolyte for intermediate-temperature solid oxide fuel cell applications. (C) 2009 Elsevier B.V. All rights reserved.
Keywords:
Ceria solid solution / Raman spectroscopy / XRD measurements / Impedance spectroscopy
Source:
Journal of Power Sources, 2009, 193, 1, 146-149
Projects:
Ministry of Science of Serbia [142003, 142040]