Thermal degradation kinetics of polystyrene/cadmium sulfide composites
Authors
Kuljanin-Jakovljević, Jadranka Ž.
Marinović-Cincović, Milena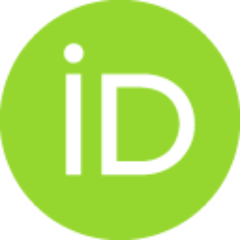 Stojanović, Zoran A.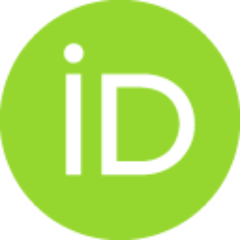 Krklješ, Aleksandra N.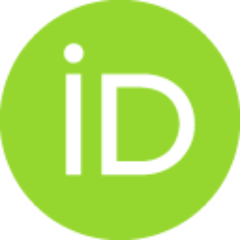 Abazović, Nadica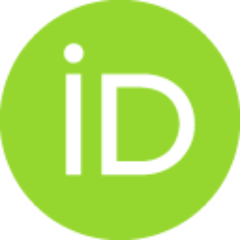 Čomor, Mirjana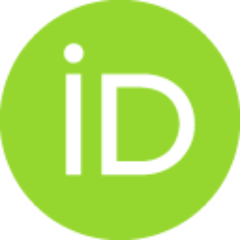 Article
Abstract
The thermal degradation kinetics of polystyrene/CdS composites were studied by thermogravimetry. The samples were heated in nitrogen, with three different heating rates: 5, 20 and 40 degrees C min(-1). We calculated kinetic parameters using KAS isoconversion method. The results showed that the maximum activation energy of thermal degradation is achieved for PS/CdS composite with about 10% of the CdS filler. Higher concentration of CdS in the composite (20%) induced acceleration of the thermal degradation, approaching the rate of degradation of the pure polystyrene matrix. (C) 2009 Elsevier Ltd. All rights reserved.
Keywords:
Thermal degradation / Activation energy / Composite / Polystyrene / CdS
Source:
Polymer Degradation and Stability, 2009, 94, 6, 891-897
Projects:
Ministry of Science and Technological Development of the Republic of Serbia [142066]