Hydridic, thermodynamic and kinetic properties of Hf2Ni intermetallic phase
Authors
Stojić, Dragica Lj.
Kumrić, Sandra V.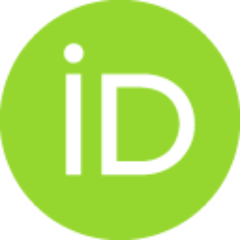 Belošević-Čavor, Jelena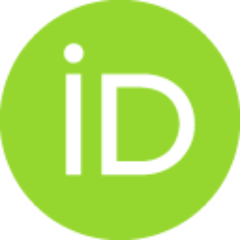 Radaković, Jana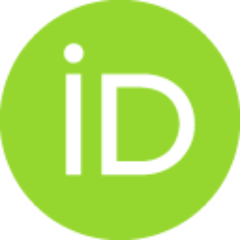 Cekić, Božidar Đ.
Mentus, Slavko V.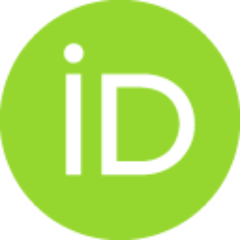 Article (Published version)

,
© 2009 International Association for Hydrogen Energy
Abstract
The intermetallic compound (HfNi)-Ni-2 was the subject of investigations by several methods. The relative stability was checked by calculating its enthalpy and cohesive properties, using the augmented plane wave plus local orbitals (APW + lo) method of ab initio calculations. The kinetics of hydrogen absorption in this compound was investigated in the temperature range from 573 to 823 K, under the constant hydrogen pressure of 1 bar. The obtained rate constants, k (s(-1)), and hydriding capacities (H/M) are as follows: 0.00038 (0.69), 0.00131 (0.95), 0.00246 (1.13) and 0.0042 (0.92) for temperatures 573, 673, 723 and 823 K, respectively. The changes in crystal structure and morphology caused by multiple hydriding/dehydriding cycles were followed by XRD and SEM. (C) 2009 International Association for Hydrogen Energy. Published by Elsevier Ltd. All rights reserved.
Keywords:
Hf2Ni / Hydriding isotherm / Hydriding capacity / XRD / SEM / Activation energy / (APW plus lo) method
Source:
International Journal of Hydrogen Energy, 2009, 34, 9, 3764-3770
Projects: