Surface chemical modification of fullerene by mechanochemical treatment
Authors
Todorović-Marković, Biljana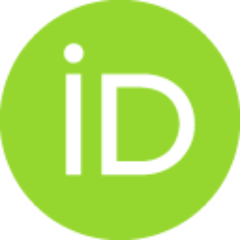 Jokanović, Vukoman R.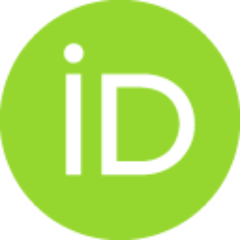 Jovanović, Svetlana P.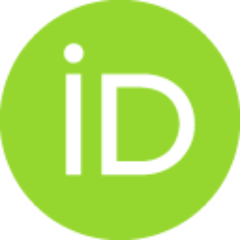 Kleut, Duška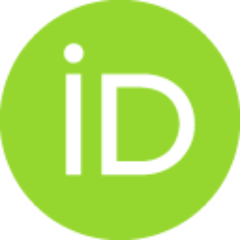 Dramićanin, Miroslav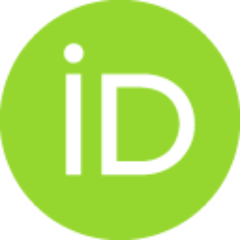 Marković, Zoran M.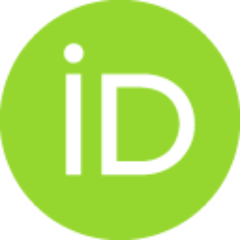 Article
Abstract
In this study different encapsulating agents have been used for chemical modi. cation of fullerenes. Fullerenes have reacted with tetrahydrofuran, sodium dodecyl sulfate, sodium dodecylbenzene sulfonate and ethylene vinyl acetate-ethylene vinyl versatate at room temperature under mechanical milling. The obtained powder has been dispersed in water by ultrasonication. The fullerene based colloids have been characterized by UV-vis, FTIR, Raman spectroscopy and atomic force microscopy. FTIR and Raman analysis have shown the presence of C(60) after surface functionalization. (C) 2009 Elsevier B.V. All rights reserved.
Keywords:
Fullerenes / Atomic force microscopy / Raman spectroscopy / Fourier transform infrared spectroscopy
Source:
Applied Surface Science, 2009, 255, 17, 7537-7541
Projects:
Ministry of Science of Republic of Serbia [141015]