Closed-form formulae for the derivatives of trigonometric functions at rational multiples of pi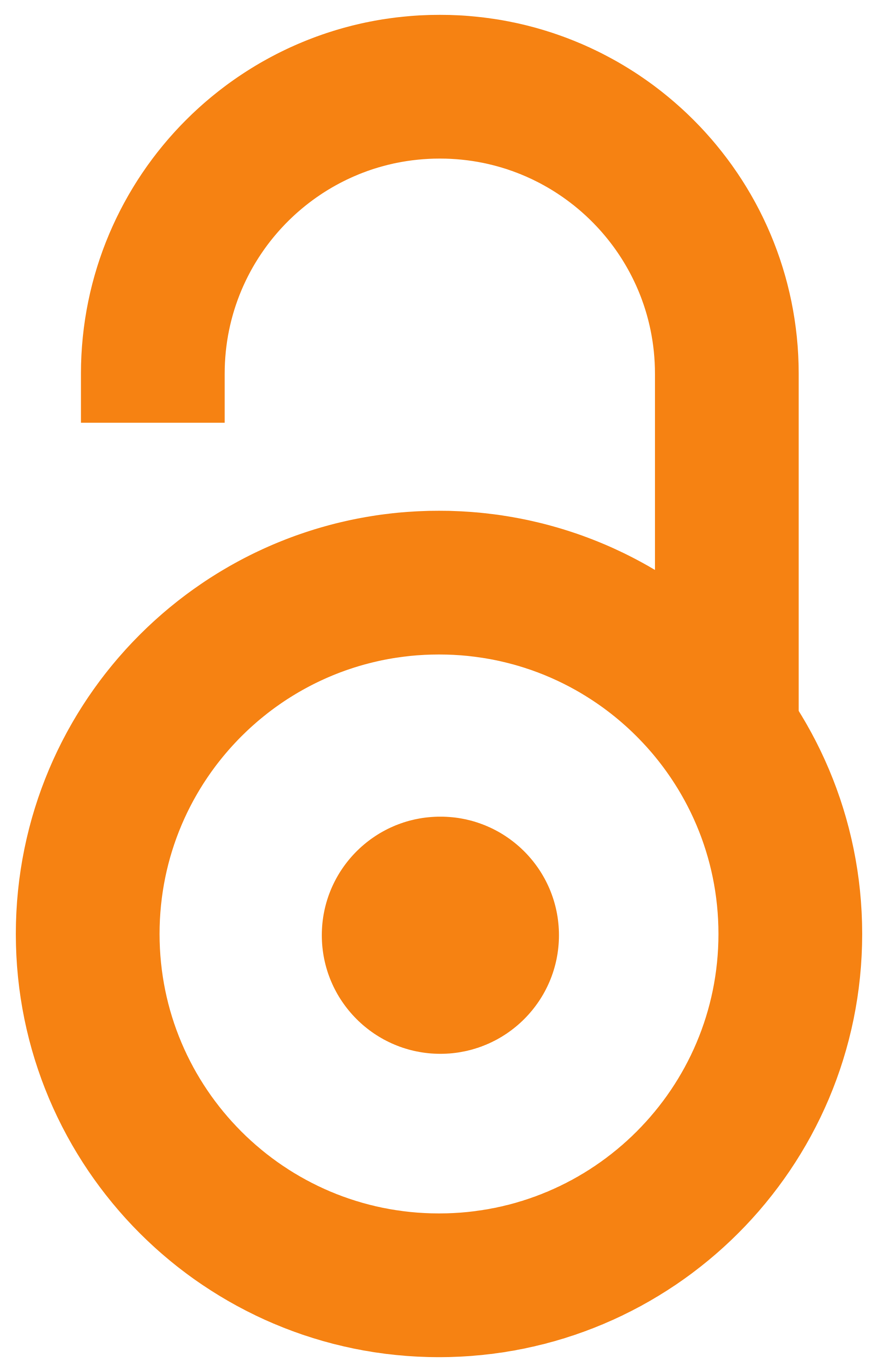 2009
Authors
Cvijović, Đurđe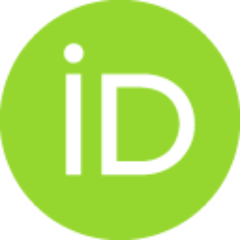 Article
Abstract
In this sequel to our recent note [D. Cvijovic, Values of the derivatives of the cotangent at rational multiples of pi, Appl. Math. Lett. http://dx.doi.org/10.1016/J.aml.2008.03.013] it is shown, in a unified manner, by making use of some basic properties of certain special functions, such as the Hurwitz zeta function, Lerch zeta function and Legendre chi function, that the values of all derivatives of four trigonometric functions at rational multiples of pi can be expressed in closed form as simple finite sums involving the Bernoulli and Euler polynomials. In addition, some particular cases are considered. (C) 2008 Elsevier Ltd. All rights reserved.
Keywords:
Trigonometric functions / Hurwitz zeta function / Legendre chi function / Lerch zeta function / Bernoulli polynomials / Euler polynomials
Source:
Applied Mathematics Letters, 2009, 22, 6, 906-909
Projects:
Ministry of Science of the Republic of Serbia [144004]
Related items
Showing items related by title, author, creator and subject.
Nanda, B. R. K.; Sherafati, M.; Popović, Zoran S.; Satpathy, S.

(

New Journal of Physics

,

2012

)

Nanda, B. R. K.; Sherafati, M.; Popović, Zoran S.; Satpathy, S.

(

New Journal of Physics

,

2013

)

Andreev, V. A.; Davidovic, D. M.; Davidovic, L. D.; Davidović, Milena D.; Man'ko, V. I.; Man'ko, M. A.

(

Theoretical and Mathematical Physics

,

2011

)