Physicochemical characteristics of gamma irradiation crosslinked poly(vinyl alcohol)/magnetite ferrogel composite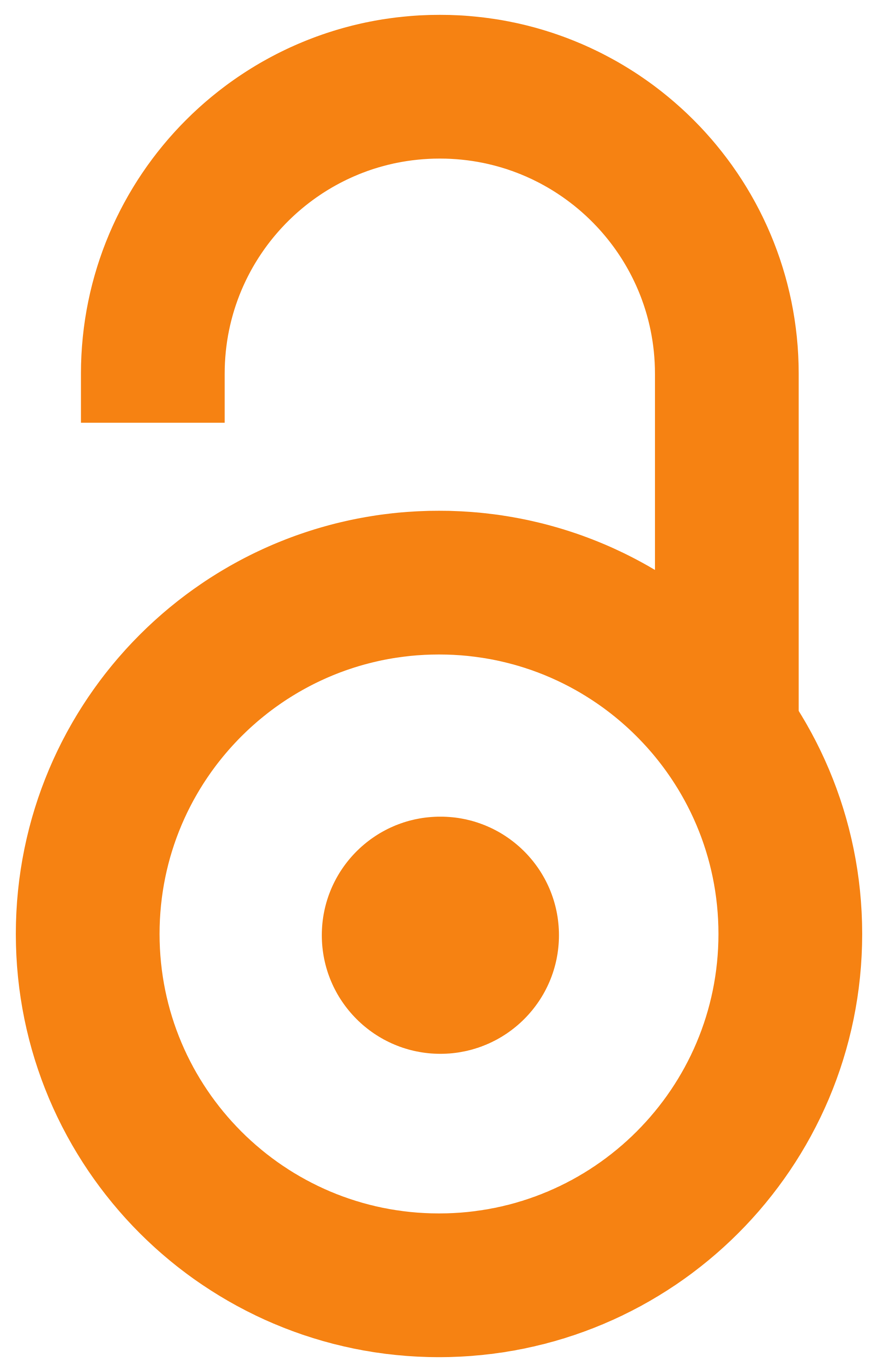 2014
Authors
Marinović-Cincović, Milena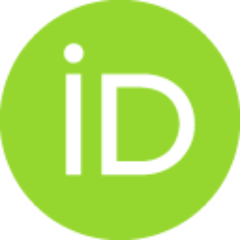 Radosavljević, Aleksandra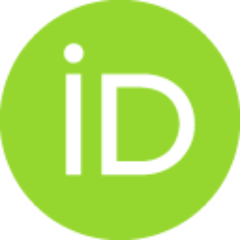 Krstić, Jelena I.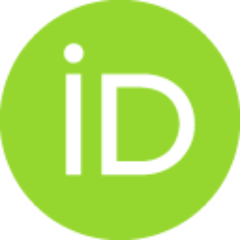 Spasojević, Jelena P.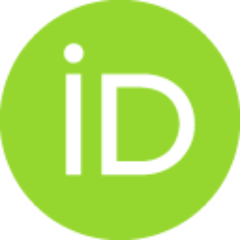 Bibić, Nataša M.
Mitrić, Miodrag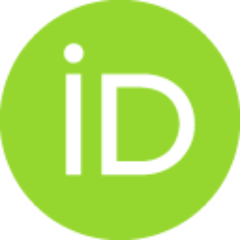 Kačarević-Popović, Zorica M.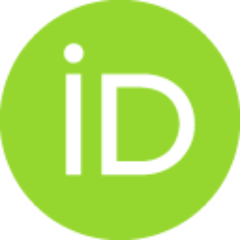 Article
Abstract
Magnetic field sensitive gels, ferrogels, are new promising class of hydrogels. The coupling of hydrogels and magnetic particles has potential application in soft actuators, such as artificial muscles, or for hyperthermia application. In this study, the composite of magnetite particles (Fe3O4) and poly(vinyl alcohol) (PVA) hydrogel is developed using gamma irradiation as a crosslinking agent. PVA and Fe3O4 were chosen due to their well-established biocompatibility, radiation crosslinking potential (PVA), mild magnetic properties and the Curie point near desired heating temperature range (Fe3O4). Physicochemical characteristics of these systems show the effect of the presence of particles in the process of radiation-induced crosslinking. Obtained PVA/Fe3O4 ferrogel composite has greater swelling capacity, activation energy of dehydration and dehydration rate compared to PVA hydrogel, crosslinked under the same conditions.
Keywords:
gamma irradiation / PVA hydrogel / magnetite particles / ferrogel / swelling properties / dehydration properties
Source:
Hemijska industrija, 2014, 68, 6, 743-753
Projects: