Magnetic dipole and electric quadrupole interactions of Ta-181 probe in Ni-Hf alloy
Authors
Umićević, Ana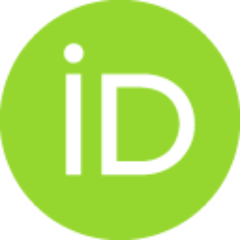 Cekić, Božidar Đ.
Ivanovski, Valentin N.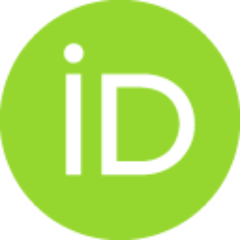 Koteski, Vasil J.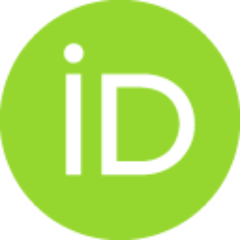 Belošević-Čavor, Jelena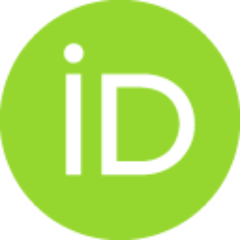 Šiljegović, Milorad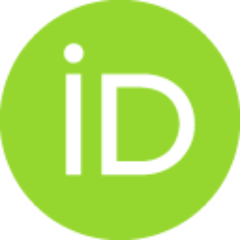 Pavlovic, S.
Article
Abstract
The hyperfine interactions of Ta-181 probe in the nickel-2 at.% hafnium alloy have been studied by the perturbed angular correlation method in the temperature range 78-1131K. The magnitude of the magnetic dipole interaction of Hf-181/Ta-181 substituting in ferromagnetic Ni(Hf) solid solution decreases with increasing temperature. As a result of the restricted solid solubility of Hf in Ni, a second phase (HfNi5) in the Ni-Hf sample was detected. Hf-181/Ta-181 which resides in HfNi5 senses weak electric quadrupole interaction. The observed anomalous temperature behavior was ascribed to distortions in the HfNi5 cubic phase. The third measured hyperfine interaction corresponds to the quadrupole interaction of Hf-181/Ta-181 positioned in HfO2 contamination originating from an annealing procedure above 900 K. (C) 2008 Elsevier B.V. All rights reserved.
Keywords:
Intermetallics / Hyperfine interactions / PAC
Source:
Journal of Alloys and Compounds, 2009, 475, 1-2, 38-41
Projects: