Comparative study on modification of single wall carbon nanotubes by sodium dodecylbenzene sulfonate and melamine sulfonate superplasticiser
Authors
Marković, Zoran M.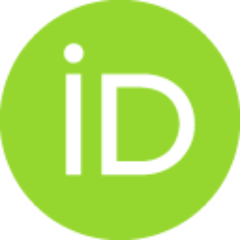 Jovanović, Svetlana P.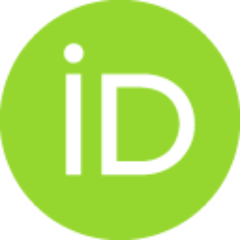 Kleut, Duška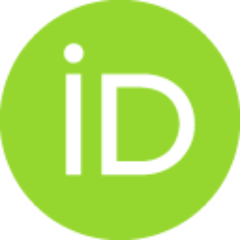 Romčević, Nebojša Ž.
Jokanović, Vukoman R.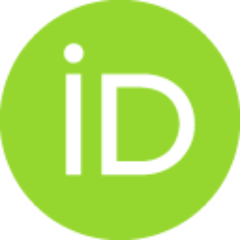 Trajković, Vladimir S.
Todorović-Marković, Biljana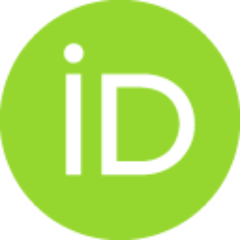 Article
Abstract
In this work, the results of synthesis and characterization of single wall carbon nanotubes (SWCNTs) functionalized by two surfactants (sodium dodecylbenzene sulfonate and melamine sulfonate superplasticiser) have been presented. The properties of pristine and modified SWCNTs have been compared by different techniques: Raman spectroscopy, Fourier transform infrared spectroscopy (FTIR) and atomic force microscopy (AFM). Raman analysis reveals the changes in vibrational spectra of SWCNTs after modi. cation by different surfactant molecules. FTIR analysis has shown the presence of sulfonate group which is strong evidence for nanotube modification. AFM analysis has shown separation of big single wall carbon nanotube bundles into thin bundles of them. (C) 2009 Elsevier B.V. All rights reserved.
Keywords:
Single wall carbon nanotubes / Atomic force microscopy / Raman spectroscopy / Fourier transform infrared spectroscopy
Source:
Applied Surface Science, 2009, 255, 12, 6359-6366
Projects:
Ministry of Science of Republic of Serbia [145073]