Mechanism of complex formation between [AuCl4](-) and L-methionine
Authors
Vujačić, Ana V.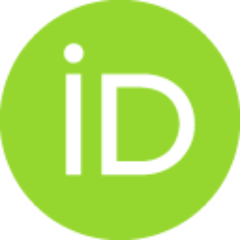 Savić, Jasmina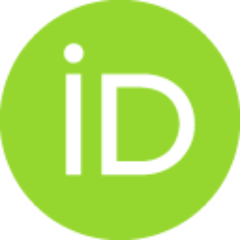 Sovilj, S. P.
Szecsenyi, K. Meszaros
Todorovic, N.
Petković, Marijana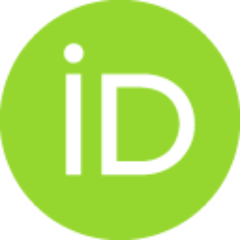 Vasić, Vesna M.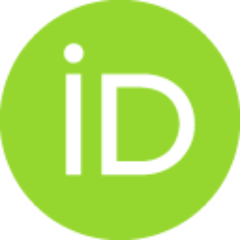 Article
Abstract
The kinetics of the reaction between the tetrachloroaurate(III) ion and L-methionine (L-Met) (0.1 M HClO4, pH 1.0-2.5) have been studied spectrophotometrically using a stopped-flow technique at different temperatures. Initially, the fast substitution reaction was ascribed to the formation of the short-lived square-planar Au(III)-(L-Met) that was followed by the replacement of a Cl- ligand and a subsequent, slower reduction to Au(I)-(L-Met). This is an intermolecular process, involving attack on the [AuCl4](-) Complex by an outer-sphere L-methionine. The activation parameters (Delta H-not equal and Delta S-not equal) for substitution and reduction were determined. IR spectroscopy indicates that L-methionine acts as a bidentate ligand, most likely coordinating via the S and N atoms, while H-1 and C-13 NMR data indicate methionine sulfoxide as the final product. Finally, the components of the reaction were treated thermally in order to investigate the solid phase synthesis of the resultin
...
g complex. (C) 2008 Elsevier Ltd. All rights reserved.
Keywords:
Gold(III) / L-Methionine / Complex formation / Kinetics
Source:
Polyhedron, 2009, 28, 3, 593-599
Projects:
Serbian Ministry of Science [142051]