Comparative Analysis of Methods for Isochronous Magnetic-Field Calculation
Authors
Cirkovic, Sasa
Ristić-Đurović, Jasna L.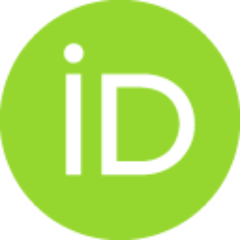 Ihic, Andjelija Z.
Vujović, Velibor V.
Negkovic, Nebojsa A.
Article
Abstract
Accurate magnetic fields are needed for defining the operation of a multipurpose cyclotron as well as for designing other parts of the machine, as an input parameter. The quality of an isochronous magnetic field is evaluated by the closeness of the obtained ion gyration frequency to its required value. The commonly used method of isochronous field calculation for sector focused cyclotrons was Gordons procedure. The incorporation of the gyration frequency criterion in isochronous field calculation has grown with the increase of the computer speed. We suggest a highly accurate method for the isochronous magnetic field calculation based on the gyration frequency adjustment.
Keywords:
Cyclotrons / isochronous field / magnetic fields / particle beam dynamics
Source:
IEEE Transactions on Nuclear Science, 2008, 55, 6, 3531-3538
Projects:
Ministry for Science and Technological Development of Serbia [451 - 01 - 00049]