A channel for modification of materials with post-accelerated or decelerated multiply charged ion beams
Authors
Dobrosavljević, Aleksandar S.
Nešković, Nebojša B.
Beličev, Petar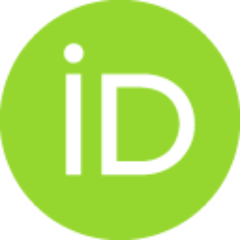 Čomor, Jožef J.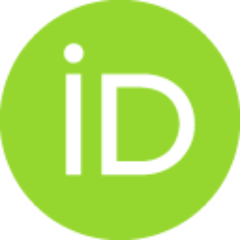 Vujović, Velibor V.
Balvanović, Roman V.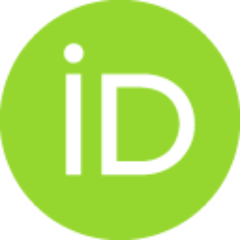 Ristić-Đurović, Jasna L.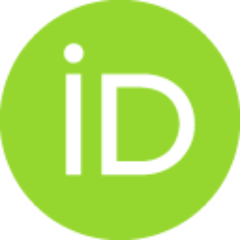 Article
Abstract
t present, heavy ion beams from the electron cyclotron resonance (ECR) ion source in the Laboratory of Physics of the Vinca Institute of Nuclear Sciences, Belgrade, Serbia, are employed in a channel for surface modification of materials. The source and channel were commissioned in 1998, and have been used since that time by a number of user groups from the Vinca Institute and other scientific and educational institutions in Serbia. However, since the maximum extraction voltage of the source is +25 kV, sometimes the extracted beams do not have sufficiently high energies for such applications. Therefore, in order to solve this problem, we have decided to construct a new channel, to be used for deeper modification of materials. The beams obtained from the source will be post-accelerated by biasing the target to be irradiated to the negative potentials of down to - 100 W For example, we shall be able to bombard the target with the (132)Xe(24+) beam of the energy of up to 3 MeV, instead of
...
up to 600 keV, in the case without the biasing system. An additional possibility will be to bias the target to the positive potentials of up to +25 kV and thus decelerate the beams extracted from the source down to the energies of about 1 keV. Consequently, one will be able to modify materials with the beams in a wide energy range, from similar to 1 to similar to 3 MeV, which is rarely met at similar experimental set-ups. It must be noted that changing the post-accelerated or decelerated beam energy in the new channel will be performed simply by adjusting the power supply of the biasing system, without any adjustments of the source and of the transport elements between the source and the interaction chamber. (C) 2008 Elsevier B.V. All rights reserved.
Keywords:
Modification of materials / Ion beams / Electron cyclotron resonance ion sources / Post-acceleration and deceleration
Source:
Nuclear Instruments and Methods in Physics Research. Section A: Accelerators, Spectrometers, Detectors, and Associated Equipment, 2008, 597, 2-3, 136-141
Projects:
Ministry of Science and Technological Development of Serbia [451-01-00049]