The influence of microstructural characteristics and contaminants on the mechanical properties and fracture topography of low cost Ti6Al4V alloy
Authors
Božić, Dušan
Sekulić, Danijela R.
Stašić, Jelena M.
Rajković, Višeslava M.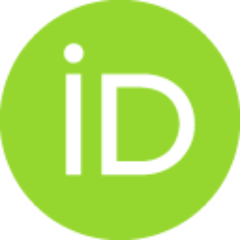 Jovanović, Milan T.
Article
Abstract
Low cost titanium alloy compacts were produced via the powder metallurgy approach through the hydride-dehydride process and hot consolidation (hot pressing and hot isostatic pressing). The conditions of the reversible hydride-dehydride process were determined by X-ray and scanning electron microscopy characterisation of powders. Powders were consolidated both above and below the beta transformation temperature. The morphology of the microstructure, and the presence of open and closed pores, its well as residual particles of hydrides and oxides have a direct influence on the mechanical properties of compacts (tensile properties and impact toughness).
Keywords:
Ti6Al4V / Hydride-dehydride process / Hot compacting / Microstructure of powders and compacts / Fracture surface / Tensile properties / Impact toughness
Source:
International Journal of Materials Research, 2008, 99, 11, 1268-1274
Projects:
Ministry of Science and Environmental Protection of the Republic of Serbia [142027]