Atomic force microscopy study of fullerene-based colloids
Authors
Todorović-Marković, Biljana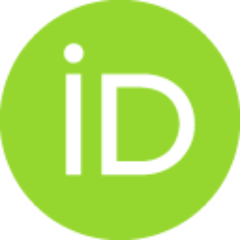 Jovanović, Svetlana P.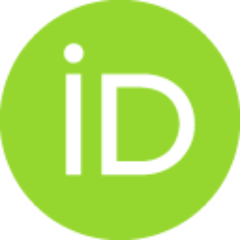 Jokanović, Vukoman R.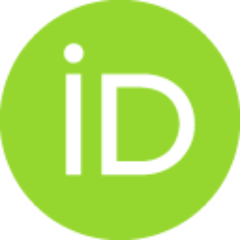 Nedic, Z.
Dramićanin, Miroslav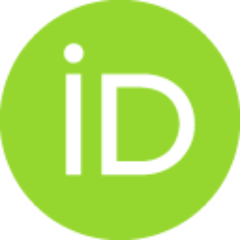 Marković, Zoran M.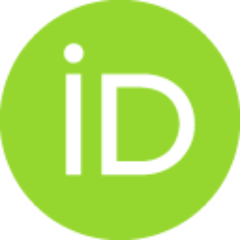 Article
Abstract
In this study we have investigated the structure, size and shape of fullerene-based colloids (nC(60), nC(84)) by atomic force microscopy. The fullerene colloids have been synthesized by solvent exchange method. It was found that the size of fullerene particles depends on solubility treatment. The composition of prepared fullerene-based colloids was investigated by Fourier transform infrared spectroscopy (FTIR). In the FTIR spectra, the presence of tetrahydrofuran (THF) could be observed. Based on AFM analysis it was observed the transformation of starting polycrystalline fullerene into monocrystalline after long term ultrasonication. It was concluded that solvent molecules transfer their electrons to fullerene molecules on the surface of monocrystal and establish interactions with fullerene electron rich zone. (C) 2008 Elsevier B.V. All rights reserved.
Keywords:
Fullerene / Colloid / Atomic force microscope / Fourier transform infrared spectroscopy
Source:
Applied Surface Science, 2008, 255, 5, 3283-3288
Projects:
Ministry of Science of Republic of Serbia [145073]