Association of MMP-3 5A/6A gene polymorphism with susceptibility to carotid atherosclerosis
Authors
Đurić, Tamara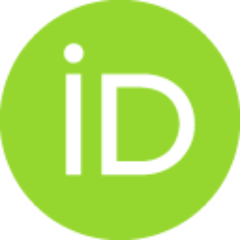 Živković, Maja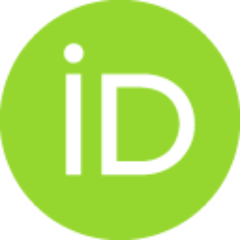 Radak, Đorđe J.
Jekic, Djole
Radak, Sandra
Stojković, Ljiljana S.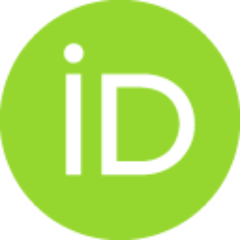 Raicevic, Ranko
Stanković, Aleksandra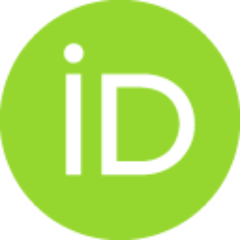 Alavantić, Dragan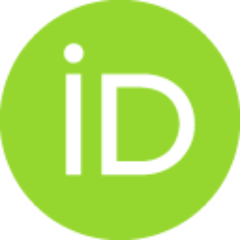 Article
Abstract
Objectives: Stromelysin-1 (MMP-3) as a key member of metalloproteinase family could have an important role in atherogenesis. The 5A/6A polymorphism in the promoter of MMP-3 gene affects the level of MMP-3 gene expression. We assessed whether the MMP-3 promoter low-and high-activity genotypes are related to susceptibility for carotid atherosclerosis (CA) in Serbian population. Design and methods: The study group of case-control design consisted of 515 participants. The 265 patients with ultrasonographic evidence of carotid plaque presence were recruited for the study. The 5A/6A polymorphism was typed by RFLP-PCR. Results: There was significantly higher prevalence of genotypes containing 6A allele in the patients with CA compared to controls (p LT 0.05). The model of inheritance with the dominant effect of 6A allele gave elevated and significant OR for carotid atherosclerosis (adjusted OR 2.35, CI = 1.0-5.5, p=0.048). Conclusions: Subjects carrying genotypes with 6A allele had significan
...
tly higher susceptibility to carotid atherosclerosis. (C) 2008 The Canadian Society of Clinical Chemists. Published by Elsevier Inc. All rights reserved.
Keywords:
MMP-3 / 5A/6A / Gene polymorphism / Carotid atherosclerosis / Human
Source:
Clinical Biochemistry, 2008, 41, 16-17, 1326-1329
Projects:
Serbian Government Research Grant [M145023]